Best of 2021
December 31, 2021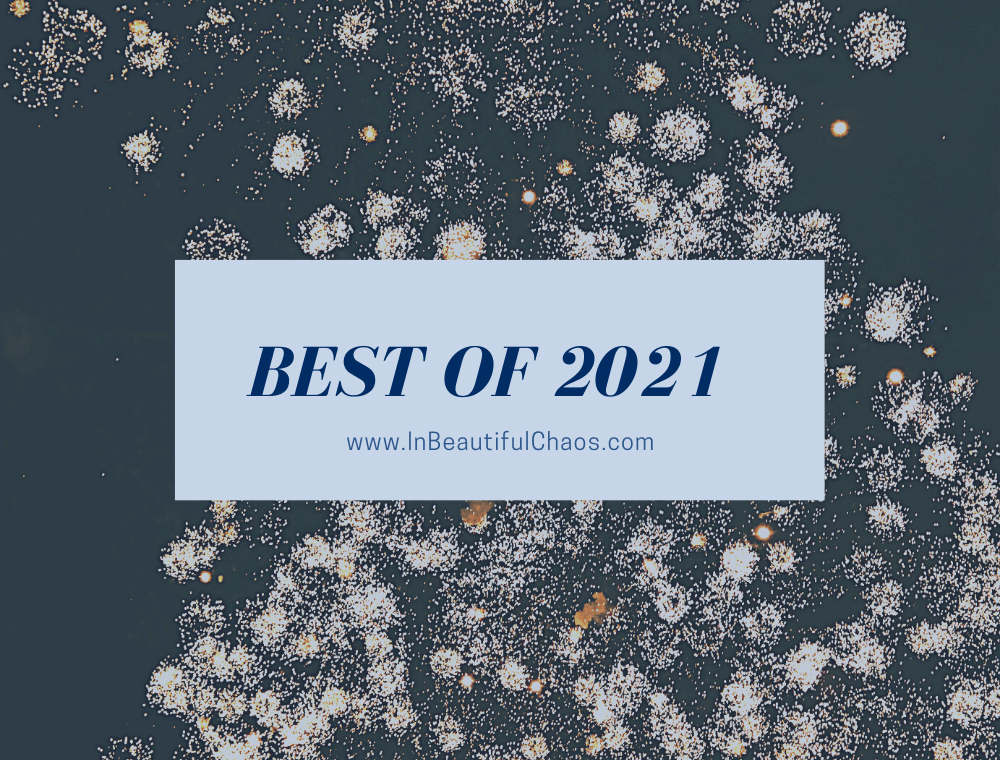 I'm sure I'm not the only one who can't understand how we're already at the end of another year! It seemed like 2020 was the longest year ever, but now somehow here we are at the end of 2021!
2021 certainly followed in 2020's footsteps for being one of the hardest years the world has faced in a very long time. While it seemed like some things started to go back to "normal," other things got even less normal.
As for this year on the blog, 2021 held A LOT of big moments! I continued the "Misfit Heroes" series, posted my first ever interview (!!!!), celebrated 2 years on YouTube, started an In Beautiful Chaos Facebook page, and made several new music videos!
While I'm sure we're all going into 2022 with a lot of trepidation, we can be reminded that even in the midst of all the uncertainty, there is one thing that is certain.
"The LORD himself goes before you and will be with you; He will never leave you nor forsake you. Do not be afraid; do not be discouraged."

Deuteronomy 31:8
And to continue my annual tradition…here is my "Best Of 2021" playlist!
My top 10 most-read posts of 2021!
You May Also Like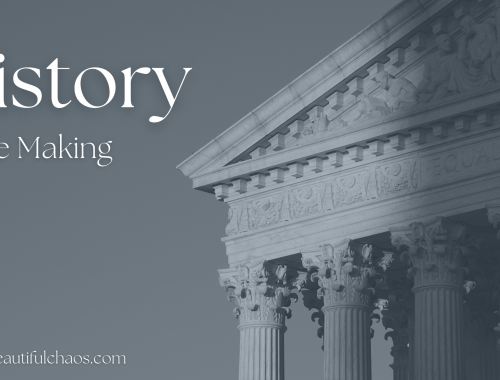 June 24, 2022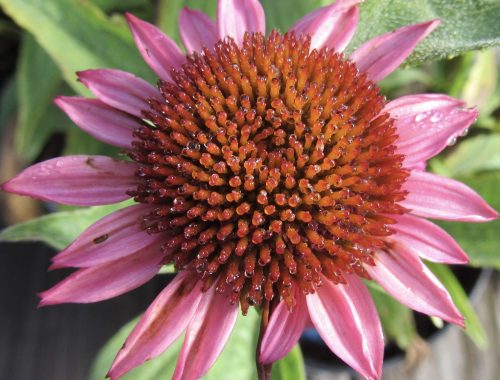 July 25, 2019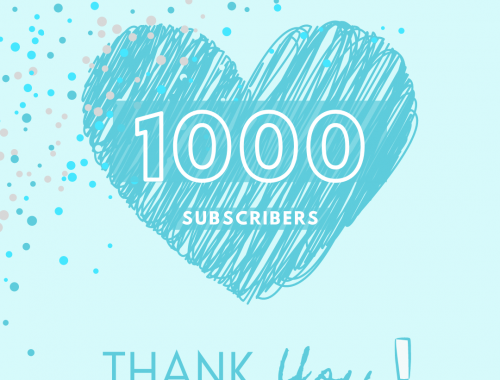 March 20, 2022