Josh Wilson Interview – Misfit Heroes
May 6, 2021
To start off our second part of the "Misfit Heroes" series, we have something very special! I had the incredible opportunity and privilege to interview someone I have long admired for not only their incredible talent, but especially for their courage and honesty. Josh Wilson is an amazing singer/songwriter, and someone who is a living "Misfit Hero." A huge thank you to Josh and his publicity manager, Dawn, for making this opportunity possible!
Your bio calls you a "self-described introvert with an aversion to the spotlight." Most people like that choose a career that keeps them out of the public eye but you ended up becoming a performing artist. Needless to say, that makes you somewhat of a paradox! Can you talk about your background and how and why you ended up pursuing music as a career?
Yes, I am an introvert!  I never thought I would be in front of people for my job. I started writing songs in college, and I realized that if I wanted anyone to hear them, I would probably have to be the one to sing them. So I recorded my first independent album. Since then, God has continued to inspire me to write, and I've learned to be okay with putting myself out there, both in my recordings and in live performances.
You wrote your song "Carry Me" about your struggles with anxiety and panic attacks. That song has encouraged countless people, but it's never easy to share those parts of us that we'd rather didn't exist. Why did you feel it was important to not only write that song, but to release it and share your story as well?
In terms of anxiety, depression, or any other element of mental health, I've found that bringing those things into the light and talking about them tends to be helpful. Anxiety and depression are nothing to be ashamed of, and oftentimes we need help from others to navigate our way through them. I hoped that by being honest in my music about my struggles, listeners might feel the freedom to open up and find help with their own mental health.
What keeps you going on days when you feel like giving into the anxiety and just quitting music altogether?
There are certainly days when my anxiety is so great that I am unable to write. On those days, I remind myself that it's okay not to be okay, and that I don't have to always be firing on all cylinders. Many times, if my anxiety is elevated, it's a sign that I need to rest for the day. If I'm unable to rest (if I have a show or another obligation), I'll pray, meditate, breathe, reach out to a friend or my therapist to help me talk through the situation. I take things one day at a time.
I love your song "Here I Am Anyway," and it fits the theme of this "Misfit Heroes" series so well. Can you talk a little about why you wrote that song?
It goes back to my anxiety and feeling ill-equipped to share the message God has given me. I oftentimes feel like Moses when God asked him to speak on behalf of Israel. He basically told God "You've got the wrong guy." I feel like God could choose someone way more qualified than me, but I don't think God is looking for credentials. I think he's looking for willingness to obey.
The Bible is full of examples of people that God used in spite of themselves: Moses, David, Peter, etc. Why do you think God often chooses to use people in ways they would not have chosen for themselves?
I think God sees the whole picture, and we just see a tiny piece. If we could zoom out and see the entire thing, it would all make sense.
When you look back on your life, did you think you would end up where you are today and what would you tell people who are doubting if God has a plan for their life?
Hindsight is 20/20, right? That's what I try to tell myself when my current situation doesn't make sense. I believe God works all things together for the good of those who love him. I don't think God causes pain and suffering, but I think he redeems it and works it so that the end result is better than it would have been without the pain. I never thought I'd be where I am today, and when I look back at what brought me here, I'm grateful for the lessons I've learned.
What is your favorite Bible verse and why is it your favorite?
Exodus 14:14 – "The Lord will fight for you. You need only to be silent." This is my favorite verse because it reminds me that I'm not the one in control of my life. That helps me to surrender to God's will.
What is the most important thing you think people today need to hear?
It's okay not to be okay. God isn't mad at you. He loves you.
What is the best piece of advice you've ever received?
"Nothing changes if nothing changes." Whenever I get stuck in the same old rut or routine, sometimes I have to change the way I think or act if I want to break out of it.
We all have Biblical heroes. Who is your biggest Biblical hero and why are they your hero?
I was named after Joshua, and I've always been inspired by him. He's told many times to be "strong and courageous," and I'm thankful my parents named me after someone who took courage in the Lord. I'm certainly not strong or courageous on my own, and my name is a good reminder that the Lord is my strength.
What is your favorite song, and why?
"Dream Small" is my favorite song I've written, because it reminds me that the little things matter. Like Mother Teresa says, "We can do no great things, only small things with great love."
What is something people might not know about you?
I can wiggle both ears independently.
There were so many songs released last year that were especially timely for this chaotic season. One of those was your latest single, "Revolutionary" which you have also now released in Spanish! What prompted you to write "Revolutionary", and what do you hope people take away from this song?
My hope in writing this song was that we would be called to unity. I knew 2020 was going to be a divisive year in the USA because of the presidential election. I wanted to push back against the narrative that we can't be kind and civil to those who vote differently than us. We have a lot more in common with the "other side" than we're lead to believe, and "Revolutionary" is a song that reminds us to "love first," like Jesus would do.
2020 was a crazy year for everyone, but performers have been hit harder since live events are largely cancelled. How can people continue to support your ministry during this time even if they can't come to your shows? 
I'd say the best way is to order something from my online merchandise store. I do handwritten lyric sheets, and even personalized song videos.  The site is www.joshwilsonstore.com.
In closing, what is something you'd like to leave everyone thinking about?
Be kind, not just to others, but to yourself. God shows us infinite grace. Let's do the same.
You May Also Like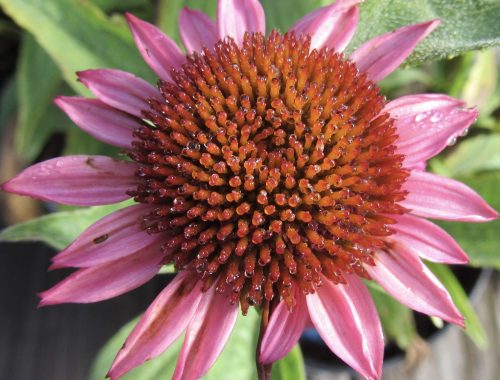 July 25, 2019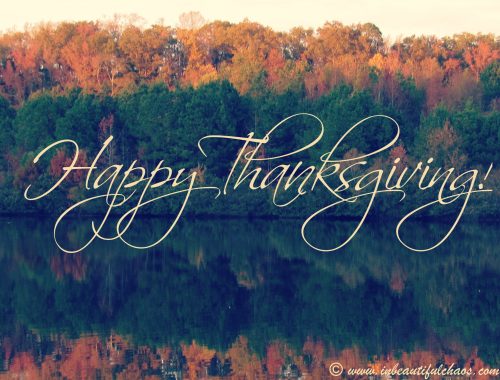 November 26, 2020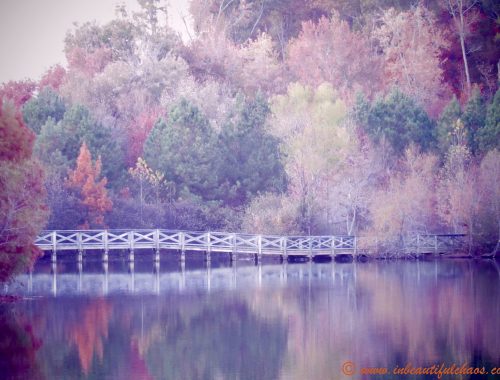 November 14, 2019