First Video of 2022!
January 14, 2022
As we go into this new year with all of the apprehension and fear from the past 2 years, this song is a good reminder that our past doesn't have to determine our future! We can leave the past in the past and move forward in freedom and hope!
P.S. I'd love to hear what you think of the style of this video! I wanted the image style to be lighthearted and fun, so I applied a cartoon effect to the photos using my image editing software. Let me know if you like it! If you do, I just might use it in more future lyric videos!


You May Also Like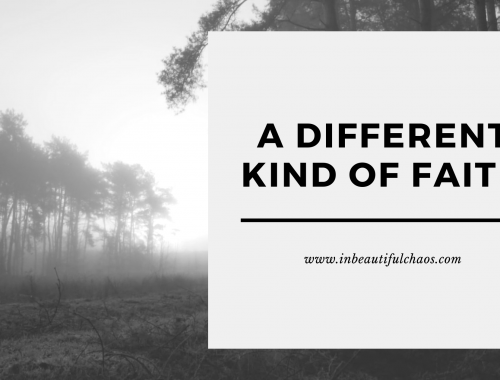 June 1, 2022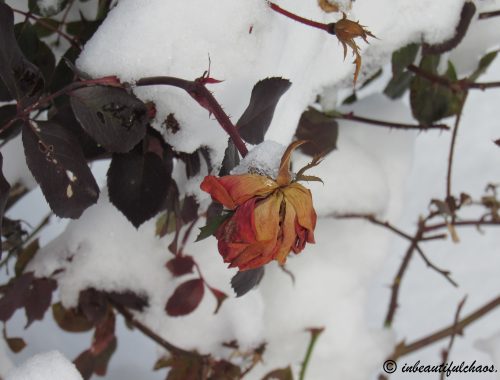 January 1, 2019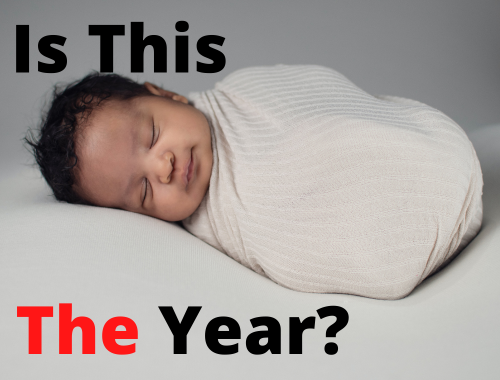 January 22, 2022