2 Years on YouTube?!
June 19, 2021
Tomorrow is 2 years since I started my YouTube channel (wow!). When I started the channel back in 2019 I had no idea what kind of response it would receive and I've been completely blown away by all of your support!
I had no idea that the world would go crazy in 2020 and that I would get the chance to make videos to songs like "Take Heart", "The Battle Is the Lord's" and "Hallelujah Even Here." This past year had reminded us all that now more than ever this world needs hope, encouragement, and beauty. I make videos because of the impact and inspiration these songs have on me and I want to thank all of you for allowing me to help bring some of that into your lives as well.
Thank you to all of my (as of the moment of posting) 693 subscribers!! Things are going to get very cool when I reach 1,000 subs so let's keep going!!!
If you haven't subscribed to my channel yet, or you'd like to share it with a friend, you can use this link: https://www.youtube.com/c/InBeautifulChaos
Happy Saturday! 😀
You May Also Like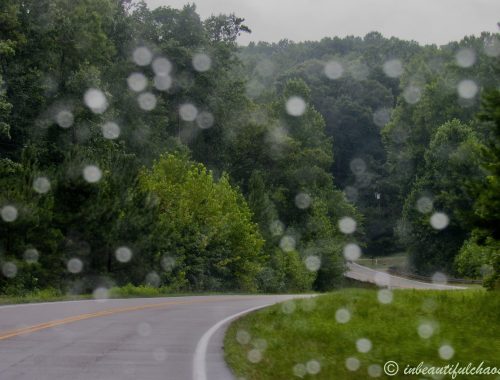 August 8, 2019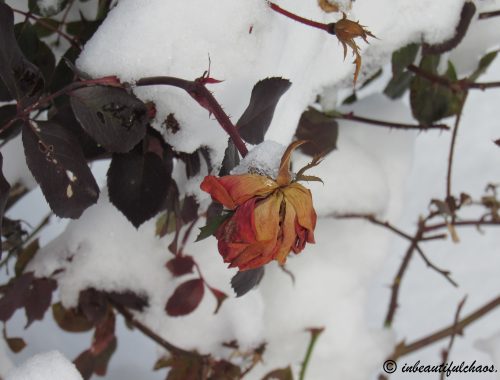 January 1, 2019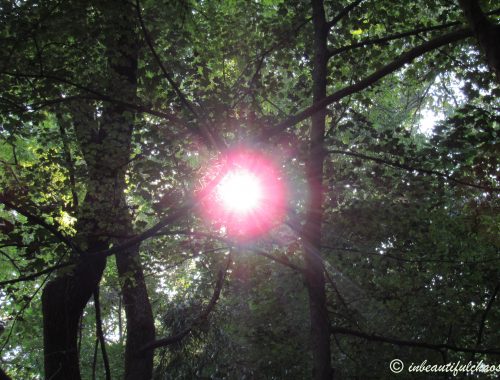 January 30, 2019