Best of 2022
December 31, 2022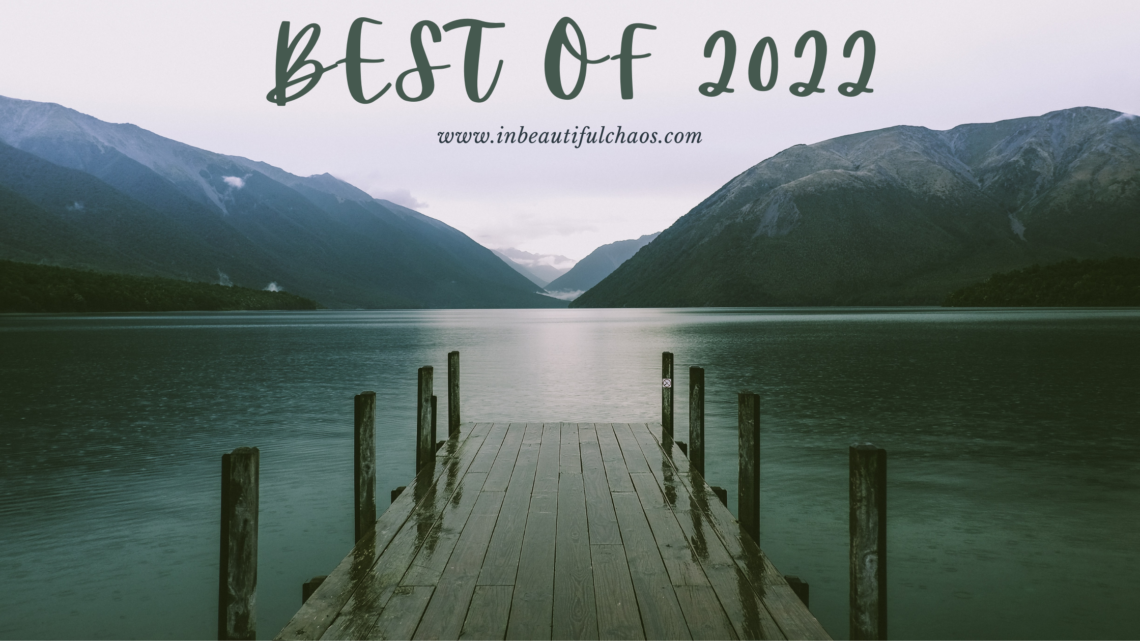 Another year.
This year I haven't been quite as active on the blog (or with making lyric videos) as some other years, but there have still been some milestone moments. For one thing, I got my 1,000th YouTube subscriber on March 20th, exactly 2 years and 9 months to the day since I started the channel!!
And let's not forget the incredible history that was made on June 24th when Roe v. Wade was overturned! The prayers of generations were answered that day, and while the work is far from over, there are so many more unborn lives who will now be given a chance at life!
I also experimented with some new styles of videos this year, like this, and this, and this.
I'm not sure what this next year will hold for the blog, but I do know that I'm very grateful for every single subscriber, every single person who reads a post, everyone who shares a video. Your support means the world to me, and I pray that this blog and channel are able to continue to bring some encouragement into your lives in 2023!
Top 10 Most-Read Posts of 2022:
And for my annual "Best Of" playlist:)
You May Also Like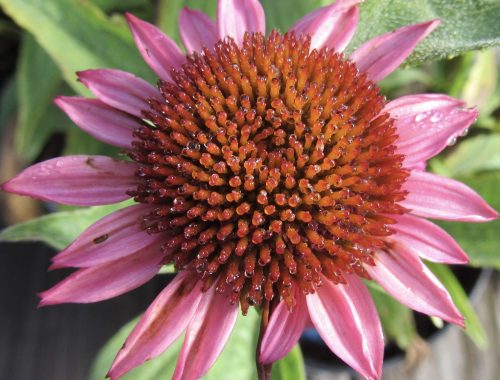 July 25, 2019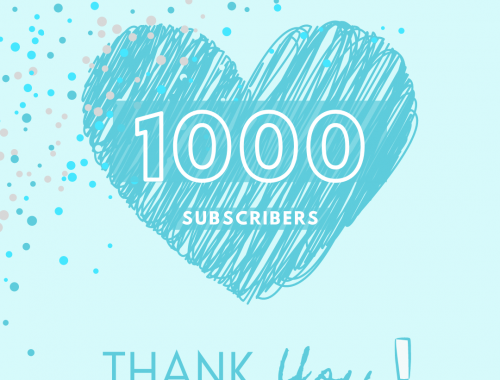 March 20, 2022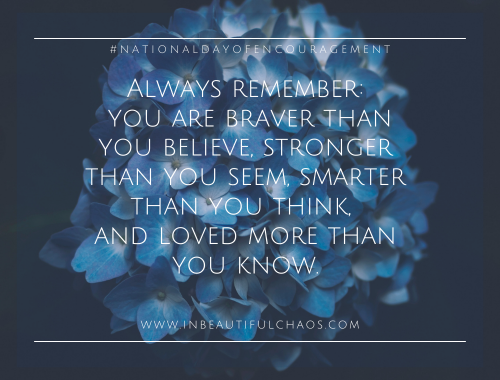 September 12, 2021