Keep Pressing On
September 10, 2021
I doubt if you could talk to anyone on the planet right now who wouldn't say that they are tired.
Exhausted, worn out, weary.
Broken down by all of the chaos and stress and pain in the world and in our individual lives.
2020 was too much (can I get an amen!) and 2021 has only gotten harder. It seems like no matter where you turn, there's more bad news, more fear, more pain, more loss, more disasters.
It's all just really depressing isn't it!
But as believers we know that this isn't the end of the story. No matter how hard things get down here, we know that we have a future waiting for us that will far outweigh any pain of this world. That hope is what keeps us going, it's what gives us the strength to keep moving even when everything in us is wanting to give up.
We have a Savior who defeated death, we have a Savior who even now is making all things new, and we have a Savior who has promised us an eternity with "no more death' or mourning or crying or pain…" (Revelation 21:4). Because of that hope, we can keep on believing, we can keep on praising, and we can keep on pressing on, because we know that someday we will see the other side!
But we have this treasure in jars of clay to show that this all-surpassing power is from God and not from us.We are hard pressed on every side, but not crushed; perplexed, but not in despair; persecuted, but not abandoned; struck down, but not destroyed.We always carry around in our body the death of Jesus, so that the life of Jesus may also be revealed in our body. For we who are alive are always being given over to death for Jesus' sake, so that his life may also be revealed in our mortal body. So then, death is at work in us, but life is at work in you.

It is written: "I believed; therefore I have spoken." Since we have that same spirit of faith, we also believe and therefore speak, because we know that the one who raised the Lord Jesus from the dead will also raise us with Jesus and present us with you to himself. All this is for your benefit, so that the grace that is reaching more and more people may cause thanksgiving to overflow to the glory of God.

Therefore we do not lose heart. Though outwardly we are wasting away, yet inwardly we are being renewed day by day. For our light and momentary troubles are achieving for us an eternal glory that far outweighs them all.So we fix our eyes not on what is seen, but on what is unseen, since what is seen is temporary, but what is unseen is eternal.

2 Corinthians 7:18
I consider that our present sufferings are not worth comparing with the glory that will be revealed in us.

Romans 8:18
…Forgetting what is behind and straining toward what is ahead, I press on toward the goal to win the prize for which God has called me heavenward in Christ Jesus.

Philippians 4:13
Let us not become weary in doing good, for at the proper time we will reap a harvest if we do not give up.

Galatians 6:9
You May Also Like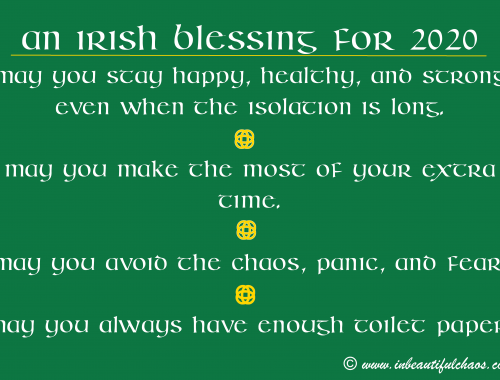 March 17, 2020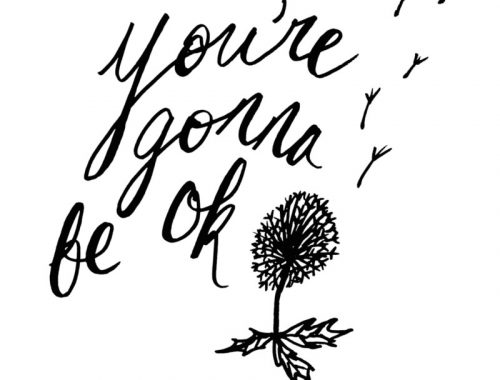 April 5, 2020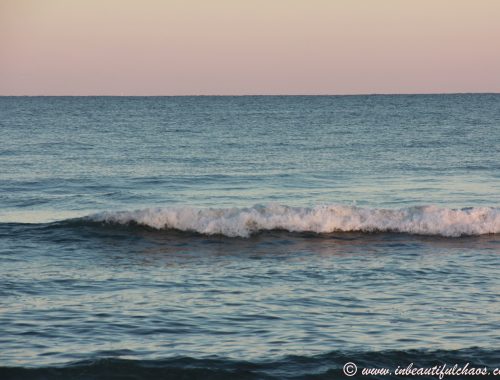 July 20, 2020