When their lyrics are just different (in a good way!)
December 13, 2021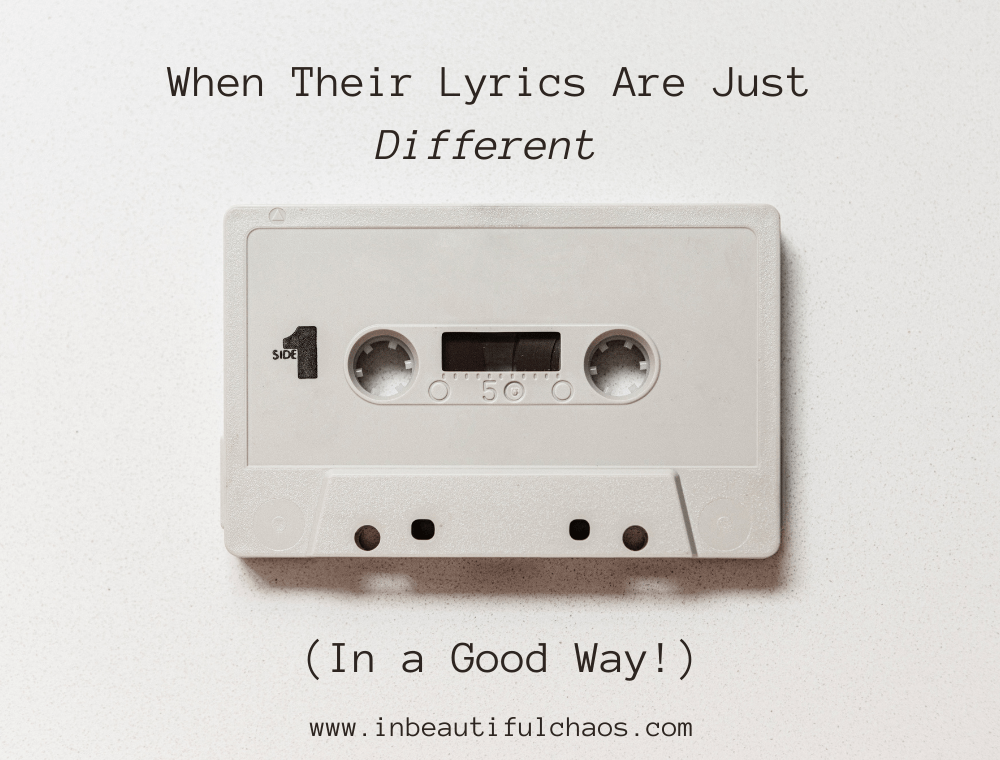 If you've been reading my blog for awhile, you know that my favorite way to share good music with you guys is to make lyric videos. However, sometimes there are just too many songs to make videos for!
That's what happens to be the case with a certain amazing band I recently discovered! Their name is Lion of Judah, and their lyrics are just different, in a really good way!
Their plain spoken, honest style of songwriting is like C.S. Lewis meets Charles Spurgeon meets the Psalmist David! (If that makes any sense?!)
This is the first of their songs that I listened to (and then proceeded to play on repeat!).
"Treasure," and "Only Man In the World" are also really good!
And if you liked those songs, you should definitely give their latest album a listen!

You May Also Like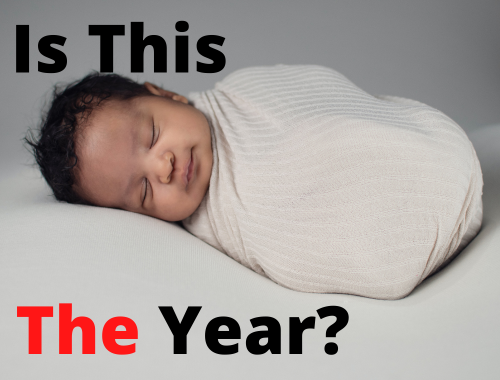 January 22, 2022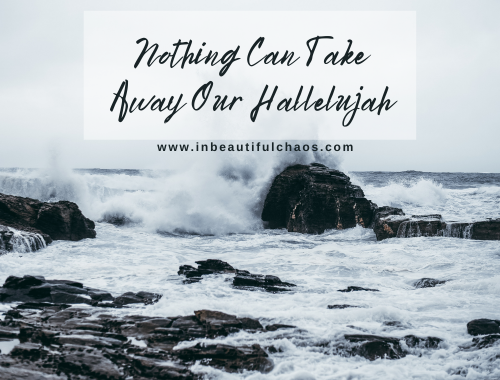 October 25, 2021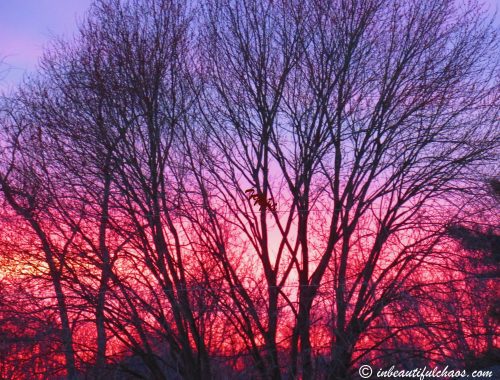 December 19, 2019