Best of 2020 (is that an oxymoron?!)
December 31, 2020
Here we are at last, at the end of 2020, what has seemed like the longest year ever. I'm sure I'm not the only one who has mixed feelings about this year being about to end! On the one hand, 2020 is over, and on the other hand, nobody knows if 2021 is going to be any better than 2020 was!
This year has been HARD. No other word for it.
But I'm sure that if you look back on this year, even with all of the tragedies, losses, and heartache, you will see that there have been good things that have happened. Even if it's just the little things, like the fact that the sun still rises and sets.
As I look back on my own year, it was filled with a million things I wasn't expecting to happen this year. Many of them I never would have chosen, while others were incredible blessings I wasn't expecting. One thing this year has reminded me of yet again is that sometimes blessings don't look like what we think they should.
As we enter into a new year, I pray that we all keep our eyes on the only constant we can ever count on: God. He is the only one who will never change, never fail, and never let us down. When everything around us seems like it is falling apart, God is still holding us in the palm of His hand.
While it may not feel like there is anything to celebrate this New Year's, let's remember the words of the prophet Jeremiah in Lamentations,
Because of the LORD's great love we are not consumed,
for his compassions never fail.
They are new every morning;
great is your faithfulness.

Lamentations 3:22-23
Because one of the good things that happened this year was all of the incredible music that was released…and because you all know I LOVE making playlists, LOL:)…here is my last playlist of 2020!
And here are my top 10 most-read posts of 2020!
Top Posts of 2020:
You May Also Like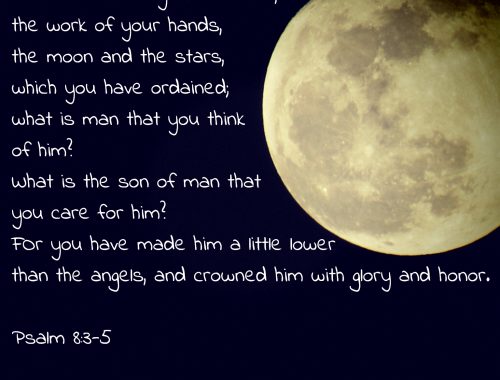 October 18, 2019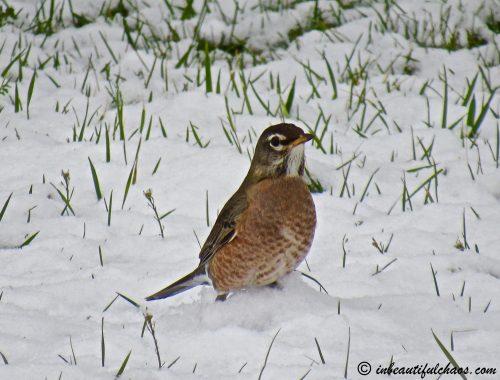 January 23, 2019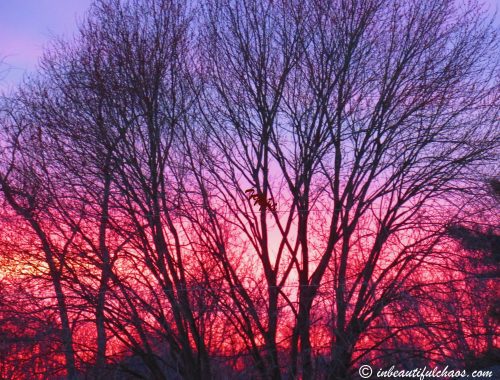 December 19, 2019