Let The Ground Rest
March 10, 2022
You'd be hard pressed to find a person who enjoys waiting.
But if you read much of the Bible, you'll notice that waiting is something that happens in a lot of people's stories.
The elderly Sarah waited 25 years for the son God had promised her.
Joseph waited 13 years in slavery and prison before he was promoted by Pharaoh.
Moses waited 40 years after running away before he lead the Hebrews out of Egypt.
As a young man, David was anointed to be the next king of Israel but had to wait 15 years before he actually took the throne.
And the list could go on and on. The people we now view as heroes were really just humans like us, and their lives were far from glamorous. We see the other side of their stories, the parts where they became leaders and kings and prophets, but we tend to forget about the parts where they were slaves and runaways and lowly shepherds.
The same thing happens with nature. We love to watch the flowers bloom in spring, but we don't often think that the barren, empty gardens of winter are worthy of admiring.
I don't usually make videos for older songs, but the first time I heard this song I immediately knew I had to share it with all of you. While nature's spring is beginning to bloom right now, so many of our lives have been feeling stuck in winter for a long time and this song is a reminder that God is working even in those cold, dark waiting seasons.
Don't you find it strange that God He made four seasons and only one's spring?

You May Also Like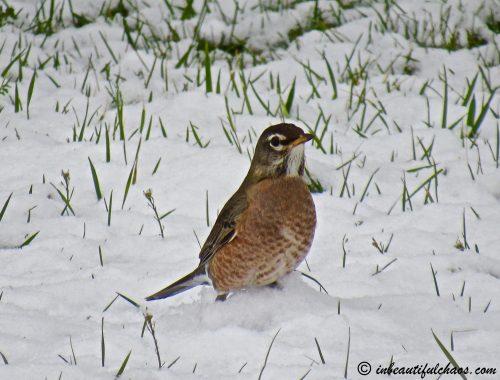 January 23, 2019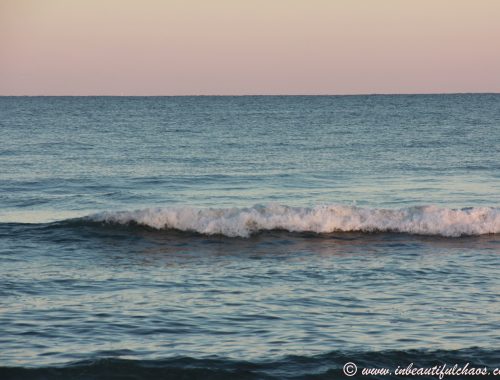 July 20, 2020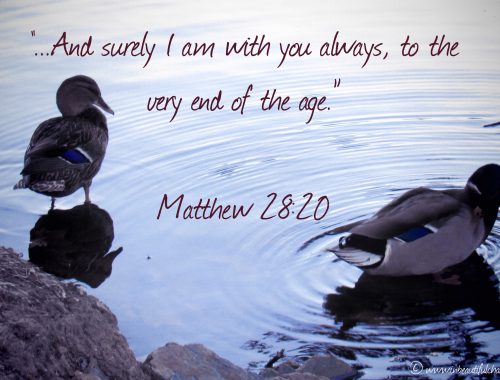 March 31, 2020