Happy National Day of Encouragement!
September 12, 2020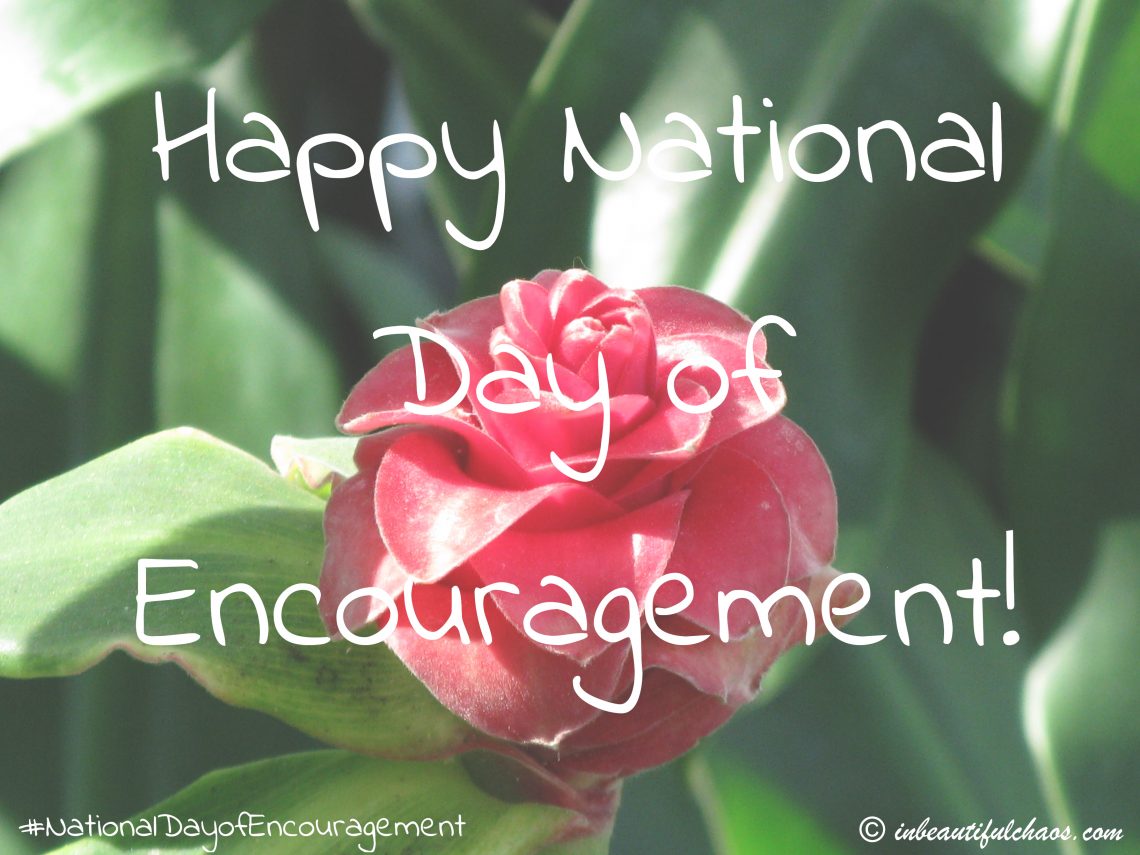 Today is the National Day of Encouragement in the United States and if ever there was a year we needed it, 2020 is that year! In fact, I think it should be the International Day of Encouragement because no matter where you live, everyone is in desperate need of encouragement this year.
Why don't you take a moment today to encourage somebody in your own life. Send them a quick text or email and let them know how much you appreciate them! Maybe even make an old-fashioned phone call to someone you haven't spoken to in awhile:)
Feel free to share this post and these graphics!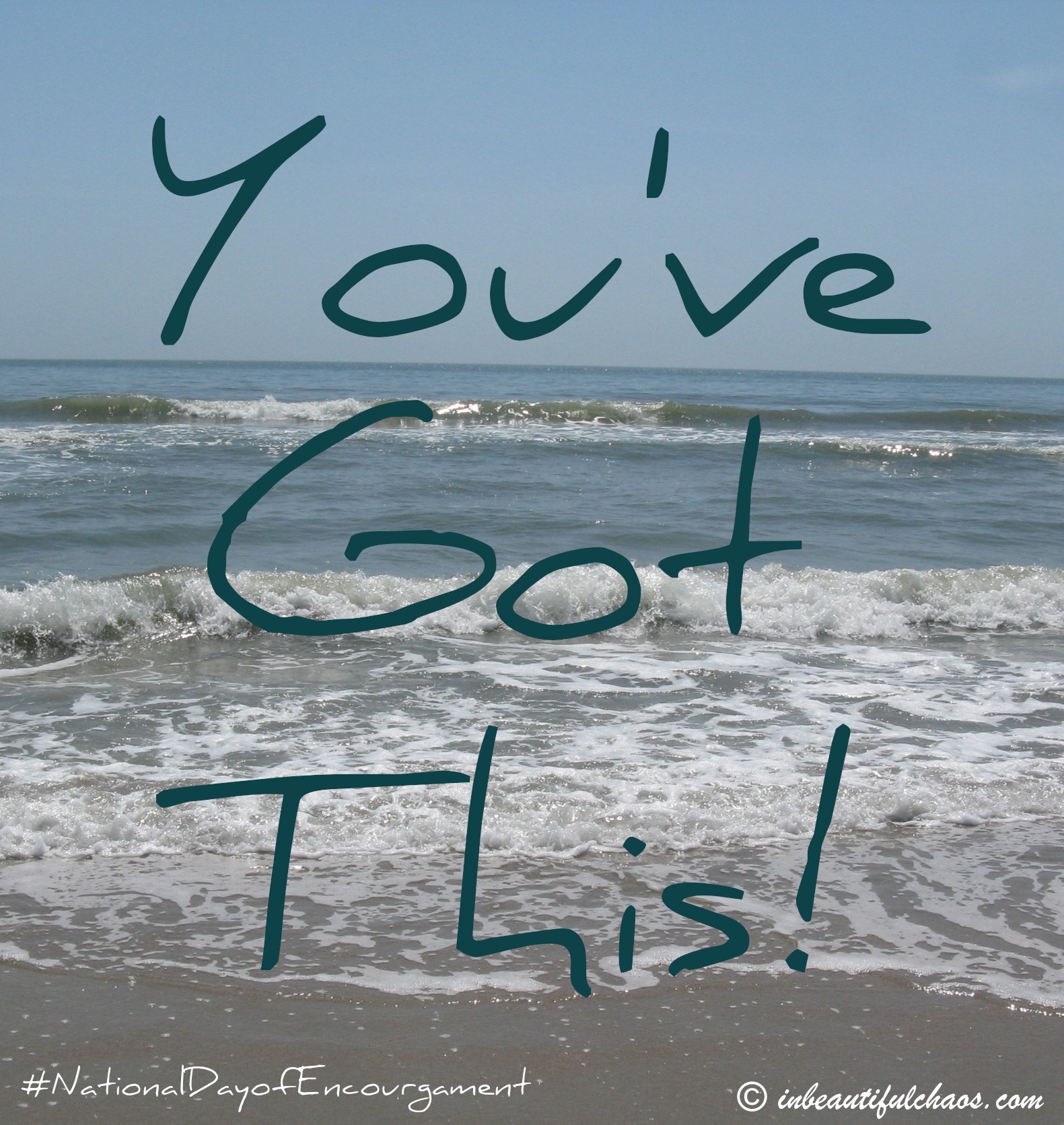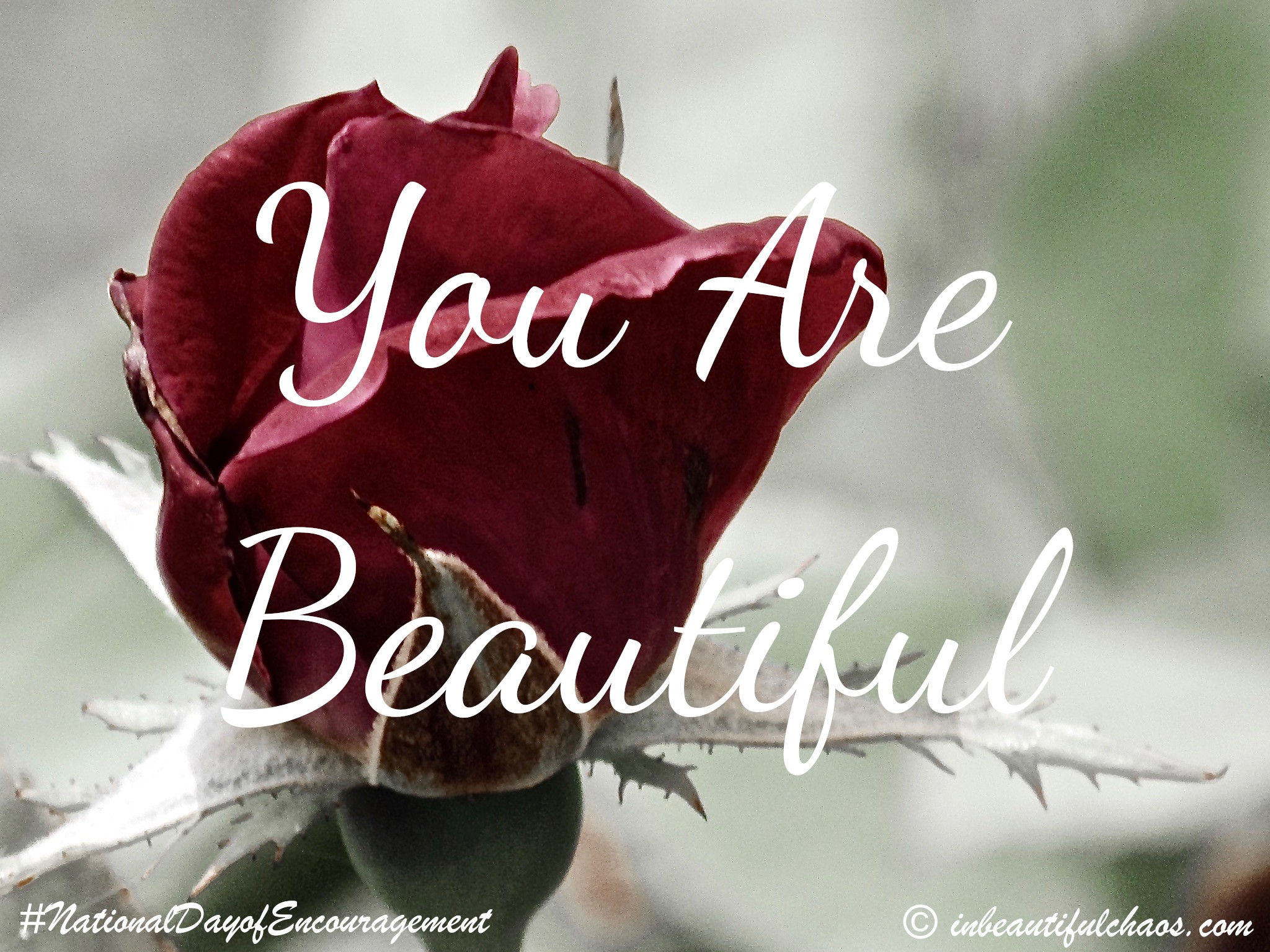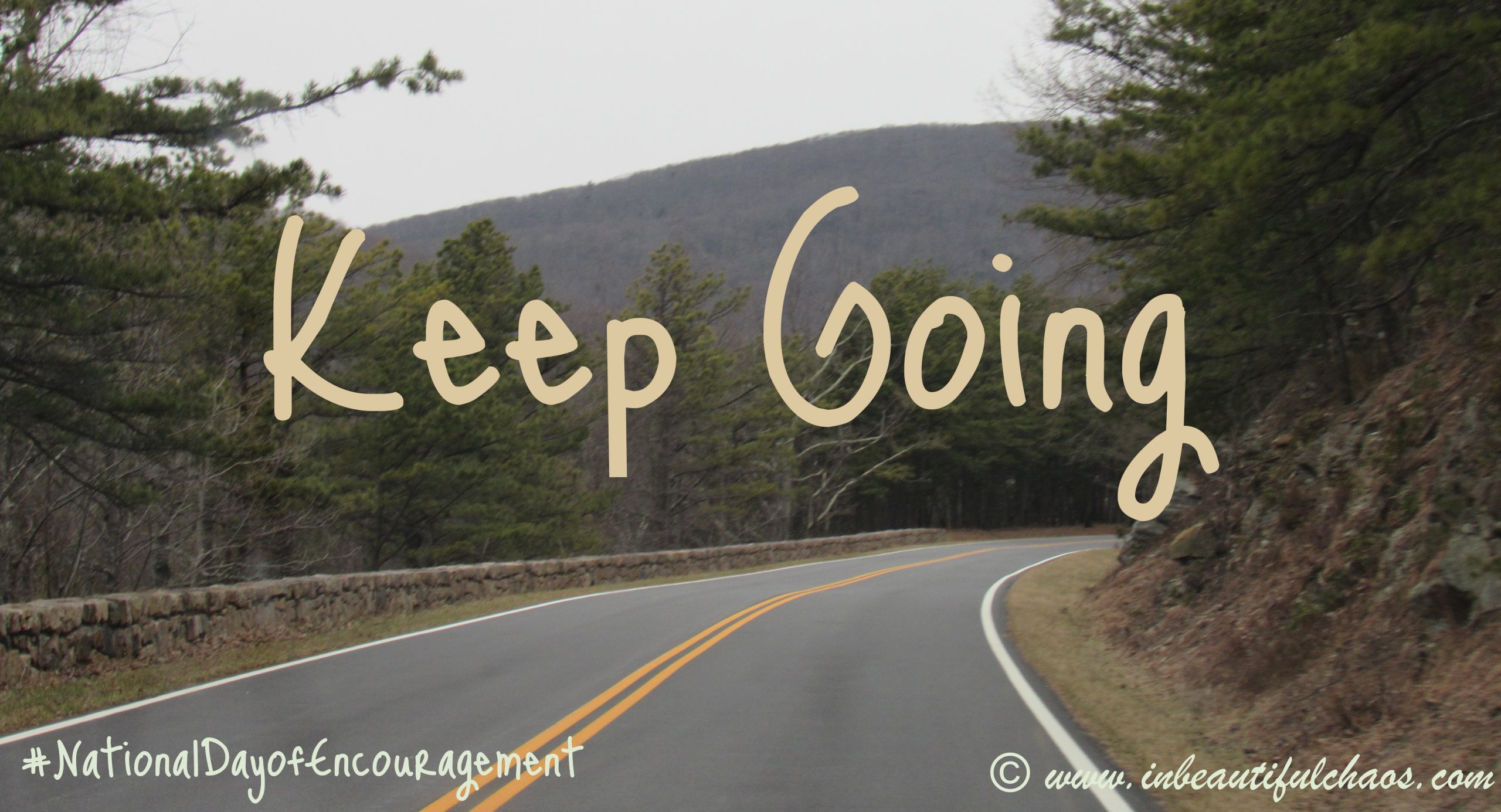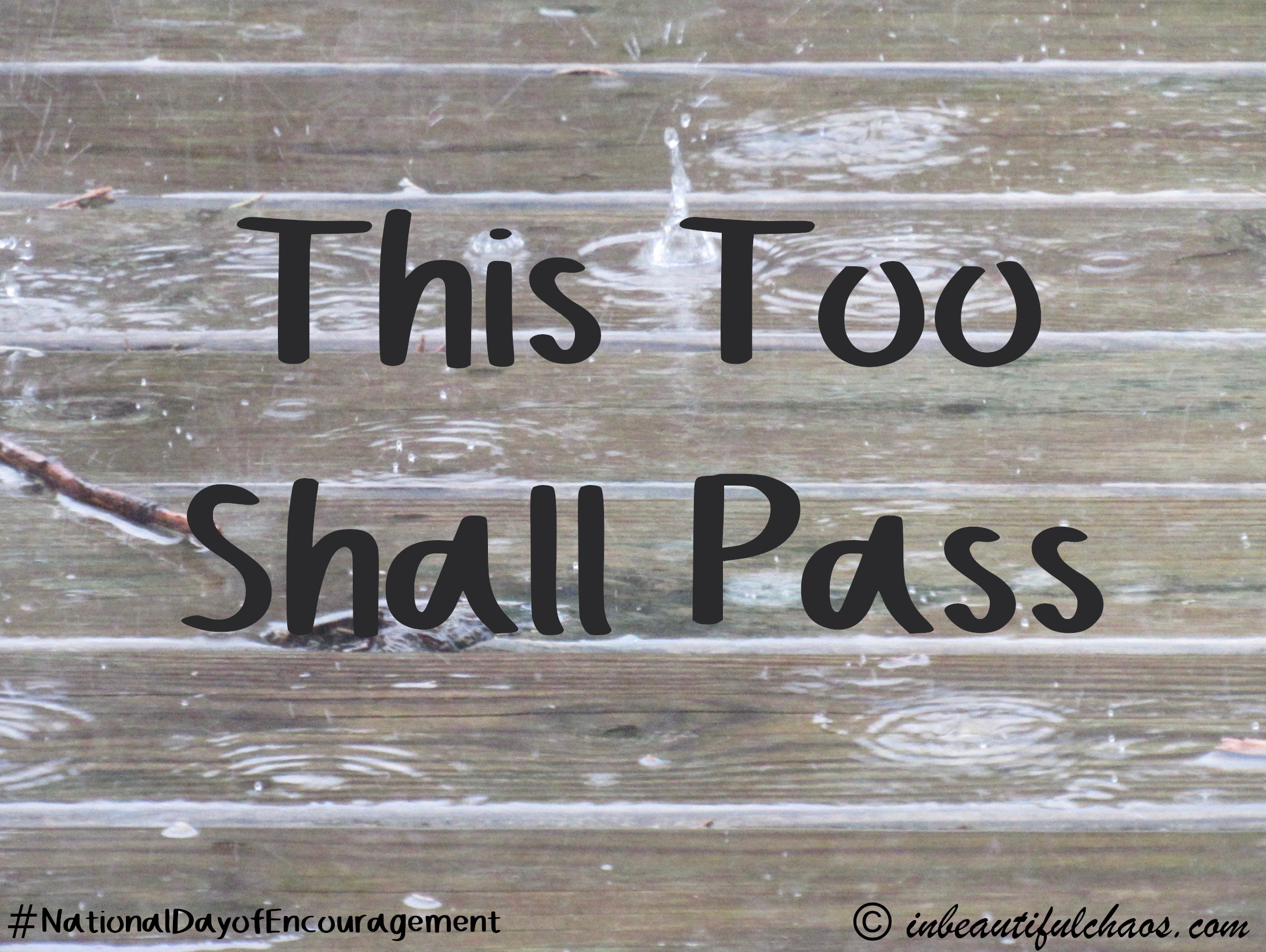 All photos are my property and may be shared on social media for non-commercial use only.
You May Also Like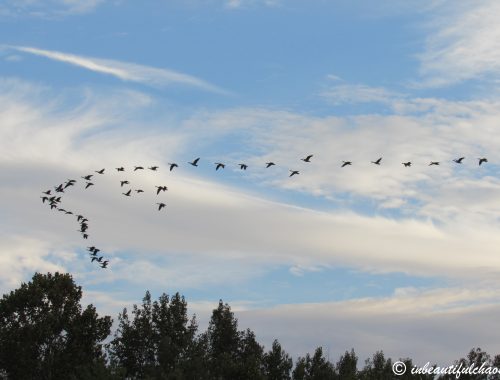 February 6, 2019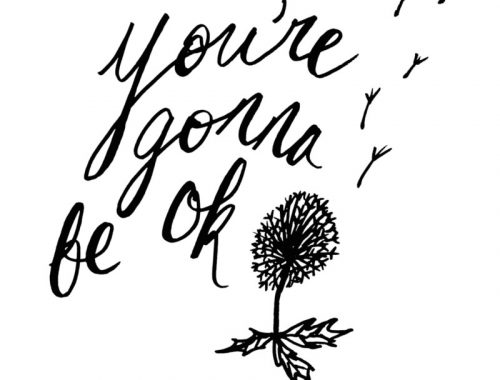 April 5, 2020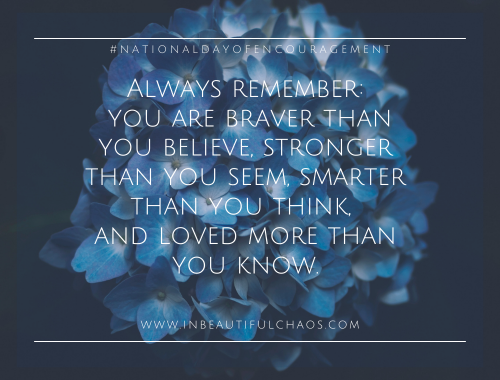 September 12, 2021