What If You'd Never Seen Rain?
April 29, 2022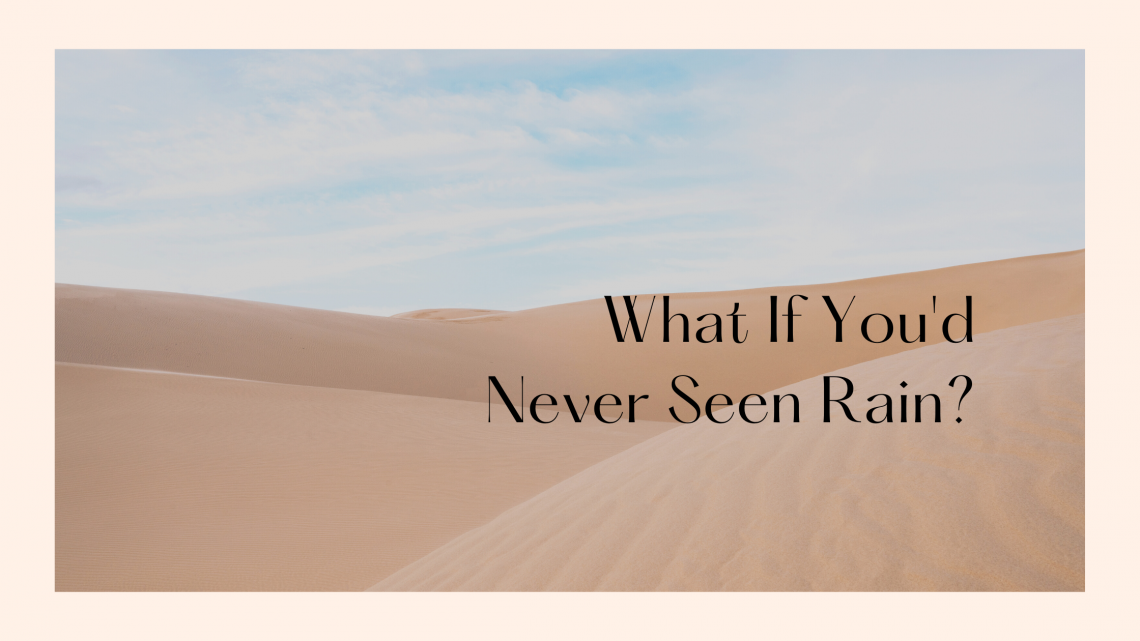 While not much is known about the world before Noah's flood, some Biblical scholars believe that prior to the flood no rain had fallen upon the earth. That statement has been debated, but at any rate, it is highly probable that no one on earth had ever witnessed a flood of any magnitude up until that point in history. Therefore, it can be assumed that when Noah began to build the ark at God's command, the people around him probably thought he was crazy.
For that matter, Noah might have wondered if he himself was crazy for listening to God. Assuming that he had never seen it rain and probably lived in a desert area, wouldn't it seem crazy to build a boat? Wouldn't it seem crazy to spend years building a boat for a flood that the rest of the world says isn't even going to happen? Wouldn't it seem crazy to listen to a God that the entire rest of the world ignores or doesn't even believe exists?
Maybe looking at the world today, those scenarios don't seem quite as crazy anymore.
Throughout history, God has a habit of telling people to do things that they or others think are crazy. He has a habit of calling people who don't feel worthy of being called. He has a habit of working miracles that no one believes are possible.
Maybe God has told you to do something that you think is crazy. Maybe He's called you to do something you don't think you're capable of. Maybe you've been mocked for believing Him. Maybe you're starting to doubt if He really called you. Maybe you can't see the why or the how or the when or the where, but that doesn't mean His promises aren't still there.
That is why faith is so important.
Now faith is the substance of things hoped for, the evidence of things not seen.

Hebrews 11:1
Faith helps us to keep believing even when the world (or our own doubts) tell us that we're crazy for believing in a God no one can see. Faith reminds us of all the times in the past, whether in history or in our own lives, that God has come through. Faith isn't always easy, instead oftentimes it's really hard to have faith, but faith gives us a reason to keep hoping.
God's promises will come true in His timing!
You May Also Like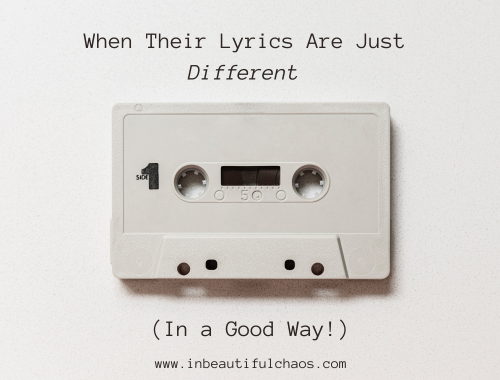 December 13, 2021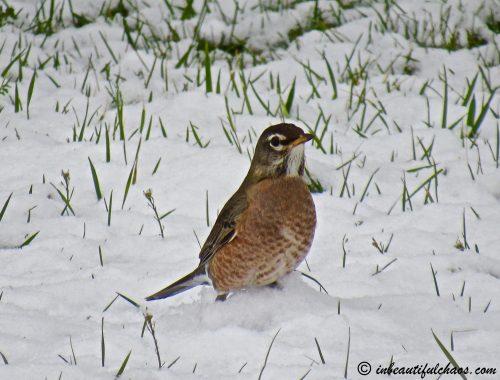 January 23, 2019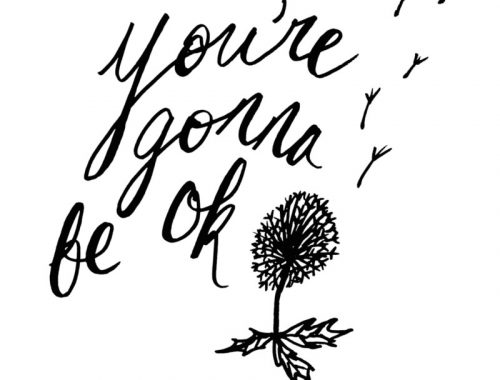 April 5, 2020