History In the Making
June 24, 2022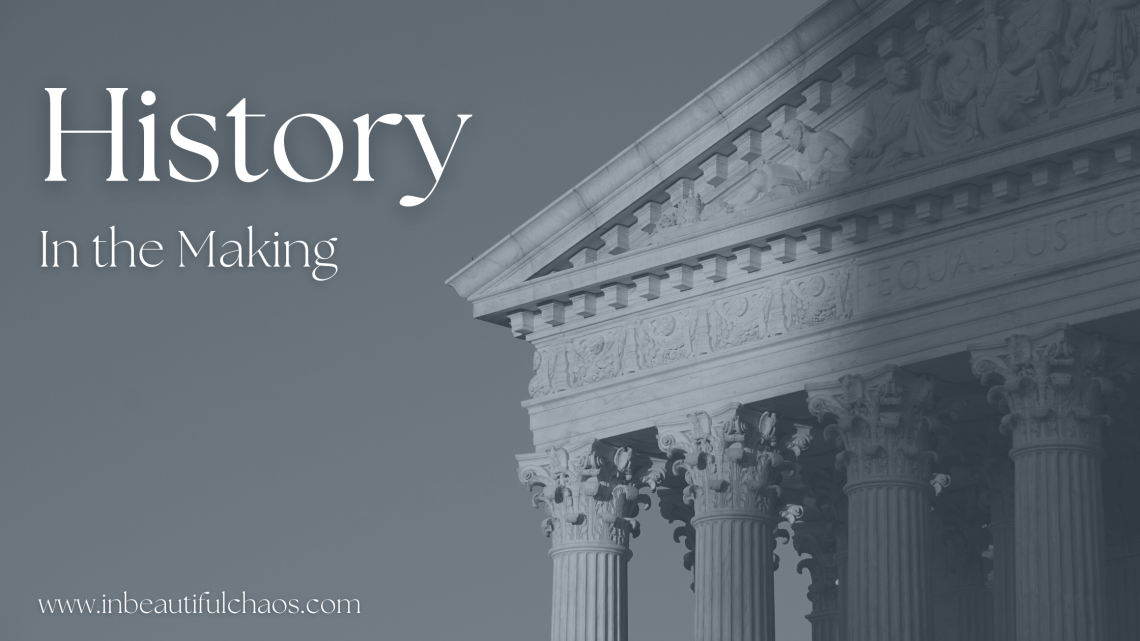 I don't think anybody usually thinks about it this way, but every day we are living in the midst of history. When we're in the mundane reality of dishes and errands and work and school, we tend to forget that someday the world will look back at the times we lived in the way we look at the history that came before us. Of course, not every moment will make it into the history books, but in every generation there are moments that will not soon be forgotten. Today was one of those days.
Today, after 49 years, Roe v. Wade has been overturned!
I don't even have words to describe how overjoyed I am that today, after 49 years, a major step has been taken towards protecting the life of the innocent unborn. The fight is by no means over, but today's victory is HUGE!!!!!!!!
For so many years, this issue has appeared to be an impossible situation. After passing Roe v. Wade in 1973, unborn babies were legally viewed as being non-human. They had no protection under the law. Instead of being viewed as murder, it was viewed as being a "right" to kill an unborn child.
It is unbelievably awful that a country that was founded on the principles of "life, liberty, and the pursuit of happiness" could possibly pass a law saying that unborn babies did not have those rights. What's worse is how painfully long this law was in place.
For 49 years, people have prayed, and marched, and advocated, and spoken out about the atrocities of abortion, and today the Supreme Court finally made the courageous decision to take a legal stand for life.
God deserves ALL the praise and all the glory for this victory, because only He is able to do the impossible.
Now it's time to take it to the states!!
You May Also Like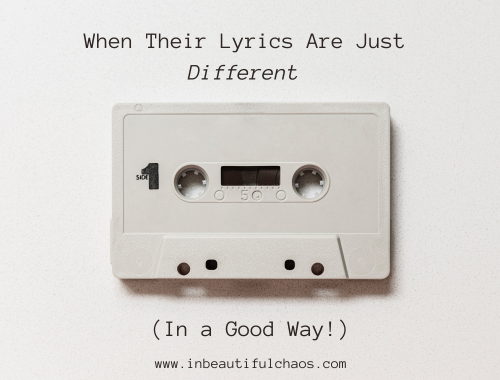 December 13, 2021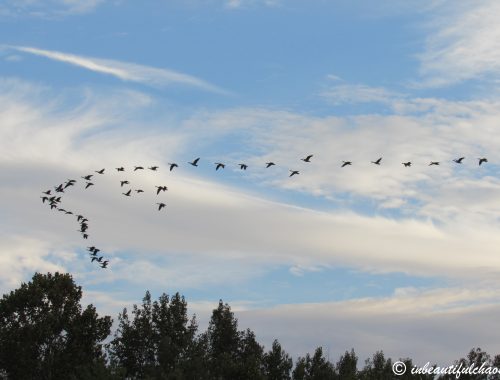 February 6, 2019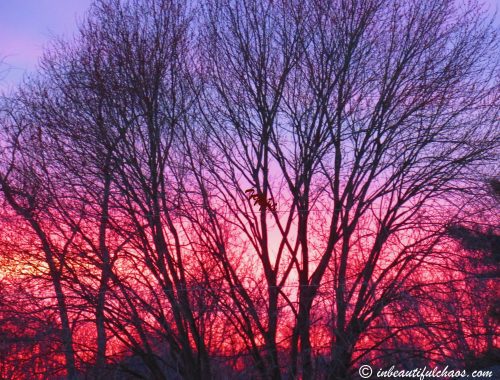 December 19, 2019