A Different Kind of Faith
June 1, 2022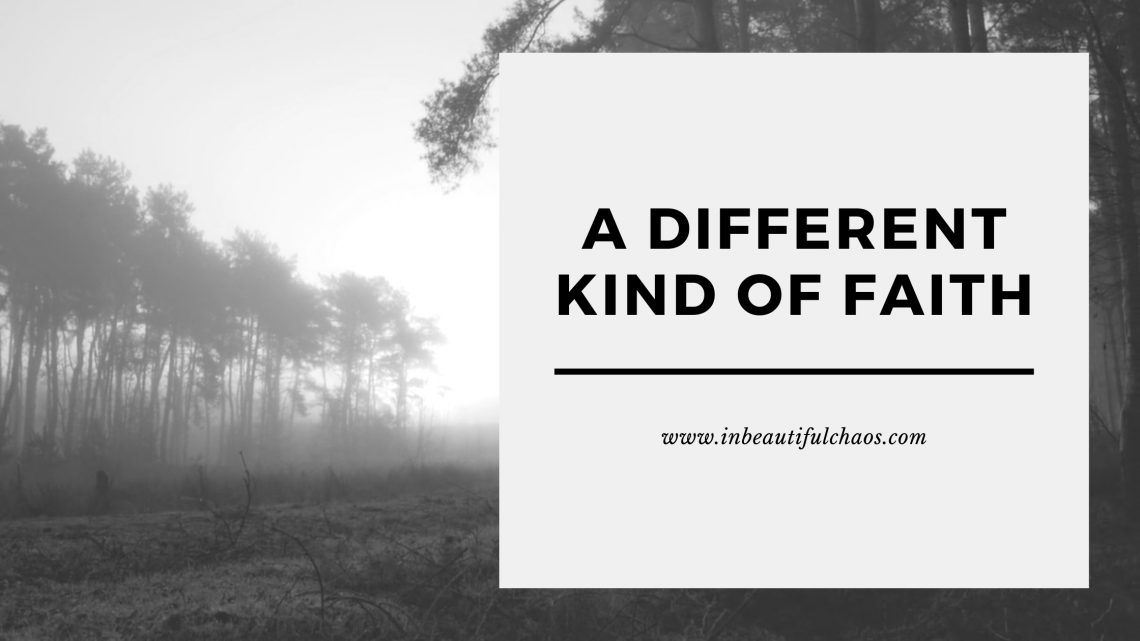 When we go through trials, we want answers. We want to know why we have to hurt and so often we don't get those answers. In our humanity, we like to complicate things, but more often than not, life gets complicated without any help from us. We think that maybe if we tried harder to figure out where it all went wrong, we would get some kind of peace, but would we really?
We often talk about faith as being a kind of expectation or anticipation, but I think that acceptance is just as much a part of faith. When the answers aren't what we want them to be, or we don't get the answers at all, that's when our acceptance of God's will might be the only kind of faith we can manage.
God is love, God is good, and sometimes we just need to rest in that assurance. We won't know the "why" behind all of the suffering a minute sooner than He wants us to, no matter how hard we try. Until then, faith might just look like trusting that He really does know best, even when it doesn't feel like it from down here.

You May Also Like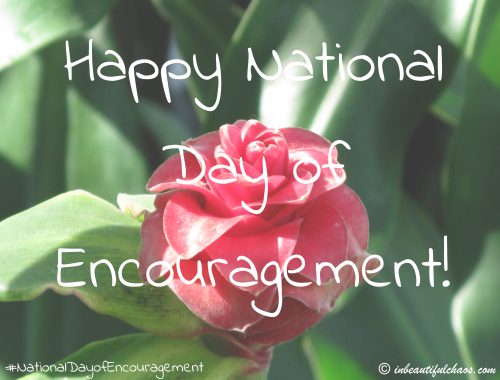 September 12, 2020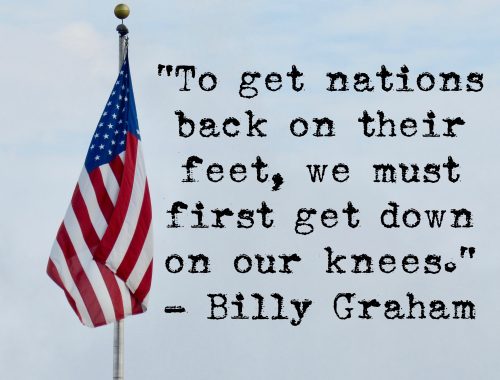 November 3, 2020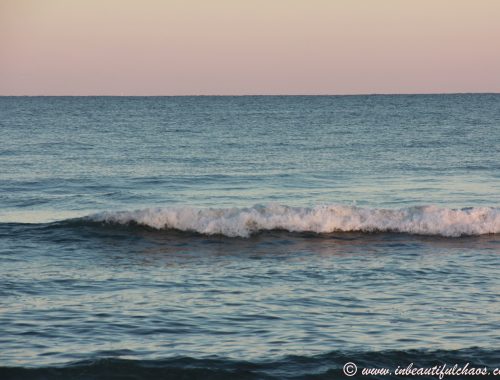 July 20, 2020