100 YouTube Subscribers!!!!!
February 8, 2020
A HUGE Thank You to everyone who has subscribed to my YouTube channel! Yesterday I got my 100th subscriber!!!!!!!!! Your interest in my videos has blown me away and I am so grateful for all of you! With the addition of my 100th subscriber I was able to create a custom URL for my channel. This URL makes it easier for you to directly visit my channel as well as share it with your friends.
The URL is: www.YouTube.com/c/InBeautifulChaos.
In case you haven't seen my channel yet, here's a little sample:)
You May Also Like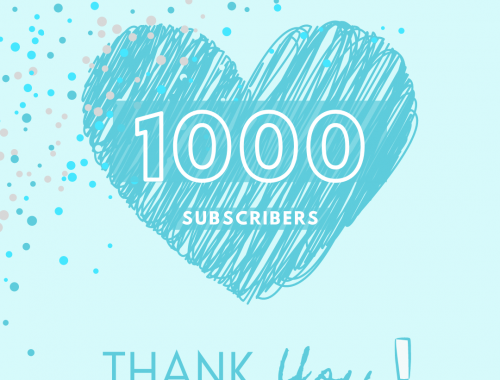 March 20, 2022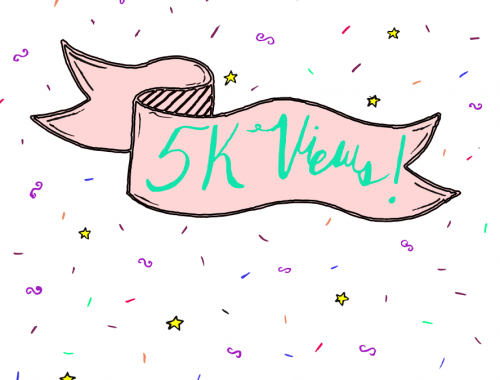 November 27, 2019