The Night Will Shine
May 8, 2020
The Psalmist says is perfectly when he declares:
Where can I go from your Spirit?
Where can I flee from your presence?…
If I say, "Surely the darkness will hide me
and the light become night around me,"
even the darkness will not be dark to you;
the night will shine like the day,
for darkness is as light to you.

Psalm 139:7, 11-12
There is nowhere you can go where God's love is not with you. There is no fear or shame too dark for God to see you. There is no mistake or failure that is too far gone for Him to find you. There is no situation too hopeless for Him to restore. There is no life too wasted for Him to redeem. His light breaks through the darkness of this world and our lives"for darkness is as light to [Him]". There is NO darkness too dark for His light!
Right now our world is feeling very isolated, but no matter how much you may feel alone, you are NEVER alone!
You May Also Like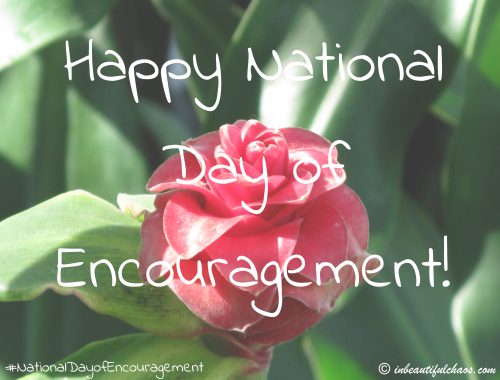 September 12, 2020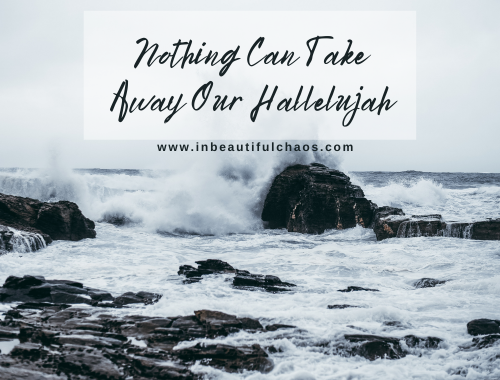 October 25, 2021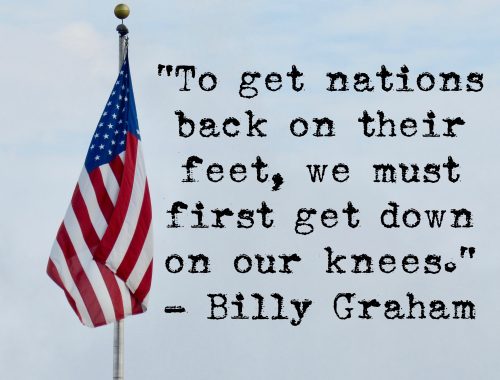 November 3, 2020