New Beginnings
January 9, 2019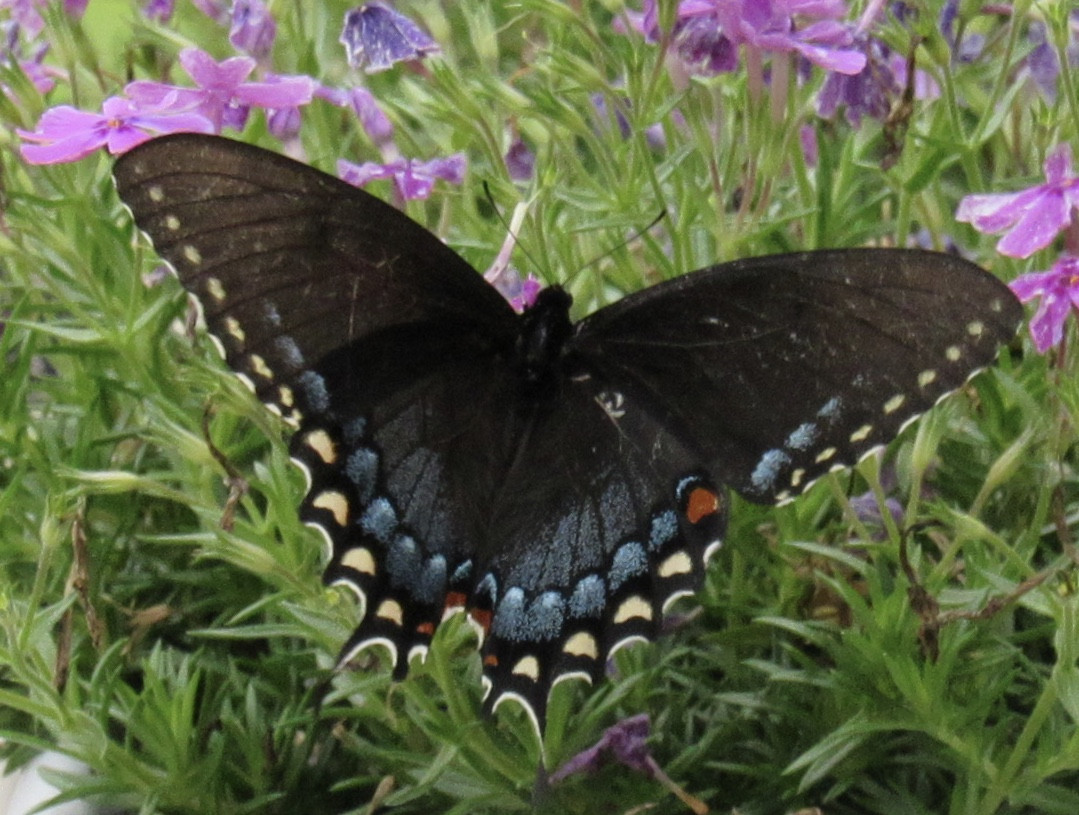 This time of year you hear a lot about starting over, about new beginnings, about second chances, but what about when starting over is the last thing you want to do? Sometimes you want a new beginning, other times starting over means losing months or maybe even years of work, of dreams, and of hope.
When your dreams and plans are shattered by circumstances beyond your control and you have to start over, it's usually not easy and it's rarely fun.
The thing is, life isn't always pretty, and when things fall apart, we have two choices. We can stay in the mess, angry at our circumstances, at other people, and at God, or we can get up, take hold of the hope God is offering us, and start to move forward. Now don't get me wrong, I am not saying that I always make the better choice in my own life. Many times it's easier to stay stuck and depressed than it is to see that starting over can be an opportunity for something good. 
Change is something many people fear, dislike, and try to avoid, but sometimes change is what God is using to lead us closer to Him and closer to our calling. 
Maybe this year God has changes in store for you that you're not so sure about. Maybe you're having to start over after years of work. Maybe this year is your second chance. Whatever this year holds for you, it's a new beginning. It's a chance to follow God's plans and trust that He knows what the future looks like.
For I know the thoughts that I think toward you," says Yahweh, "thoughts of peace, and not of evil, to give you hope and a future.  
Jeremiah 29:11
All photos are the property of InBeautifulChaos.com and may not be used without permission.


You May Also Like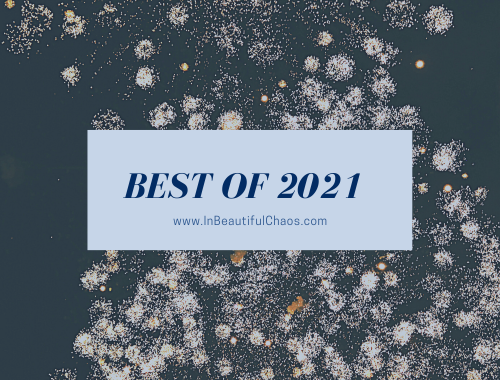 December 31, 2021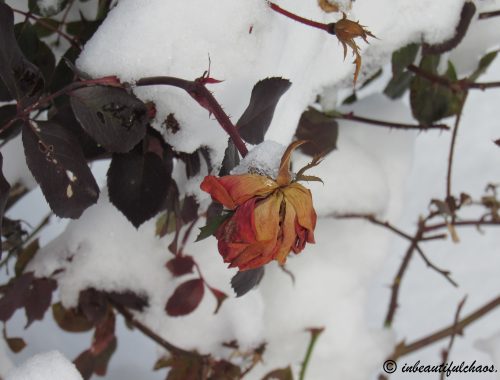 January 1, 2019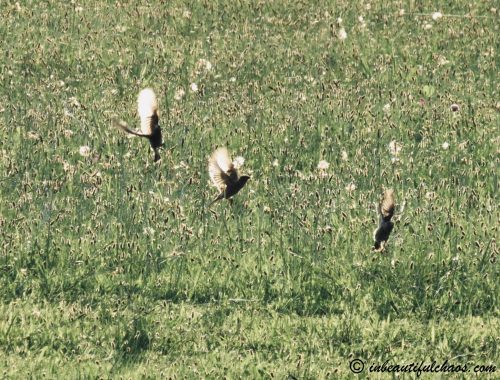 April 25, 2019