Who's Really In Control, Anyway?
May 6, 2022
We as humans seem to think that we have everything figured out (we're really just SO smart aren't we). Then we hit a wall and don't know where to turn and we start to despair.
But the truth is that we don't have everything figured out, we're not in control, and we were never meant to be.
The Lord will fight for you; you need only to be still.

Exodus 14:14
When we feel the stress and the fear of living in a fallen world, we have somewhere we can turn. We weren't made to face life in this chaotic world on our own. We were made to cry out for help to the only one who can really help us. He's the only one who's really in control, anyway!
You May Also Like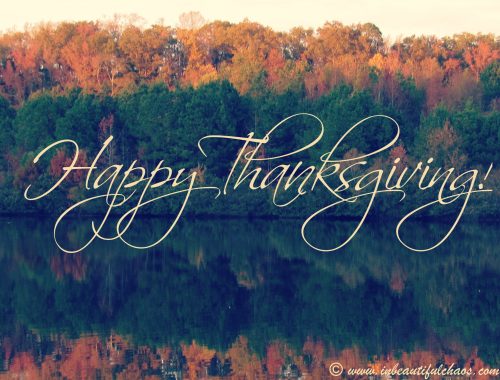 November 26, 2020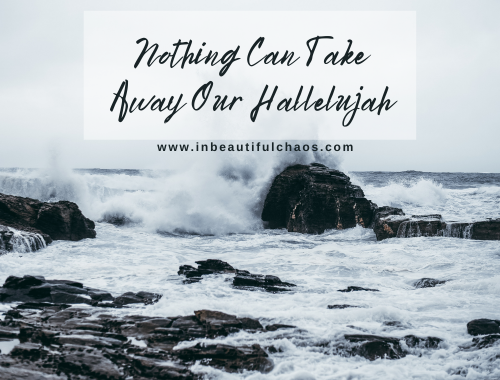 October 25, 2021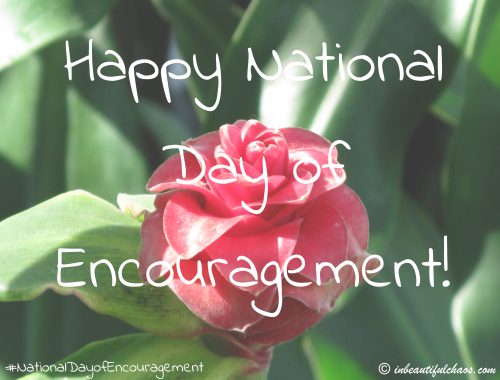 September 12, 2020