Nothing Can Take Away Our Hallelujah
October 25, 2021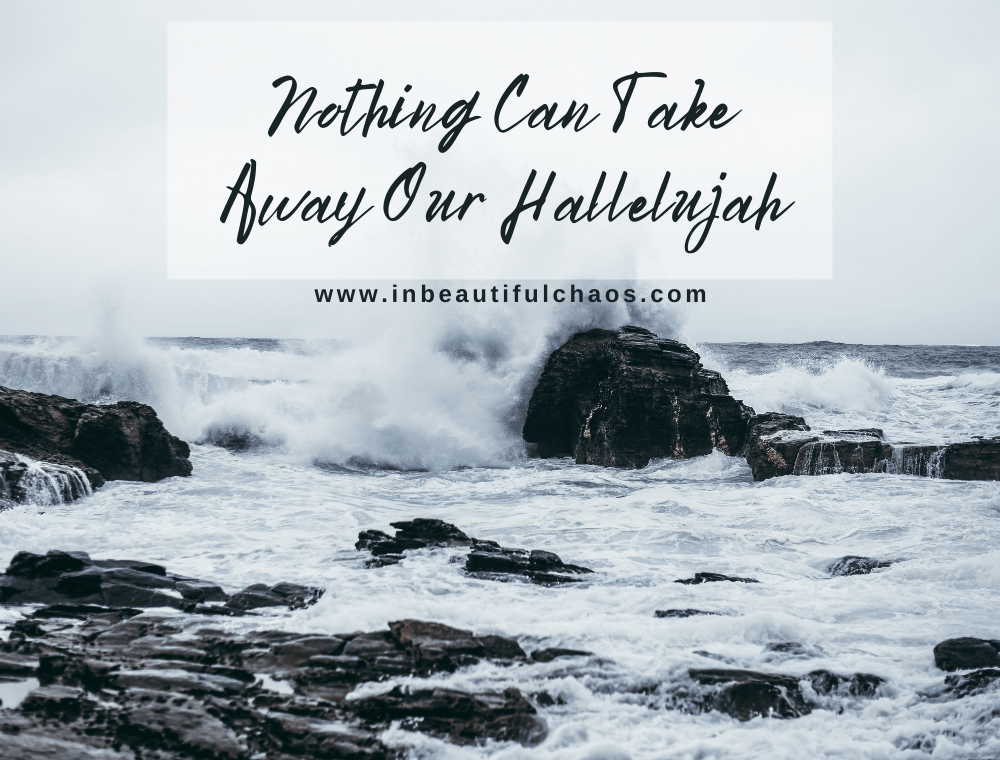 When we say that nothing can take away our hallelujah it doesn't mean that everything is going to be wonderful. It doesn't mean we won't feel pain or fear or depression.
What it does mean is that even though we will still feel those things, we will be okay. We will feel down, we will fall down, but we will not stay down.
When we're in the midst of the darkness, when we're in the thick of the battle, when every next step and every breath is a struggle, we can still be okay. We have been given victory over the darkness, we have been given hope of a better future, and most importantly, we are not fighting this battle alone.
We have the King of Kings, the Mighty Warrior, the Lion of Judah on our side. He is fighting for us!
"The LORD will fight for you; you need only to be still."

Exodus 14:14
"The LORD your God is with you,
the Mighty Warrior who saves.
He will take great delight in you;
in His love He will no longer rebuke you,
but will rejoice over you with singing."

Zephaniah 3:17
You May Also Like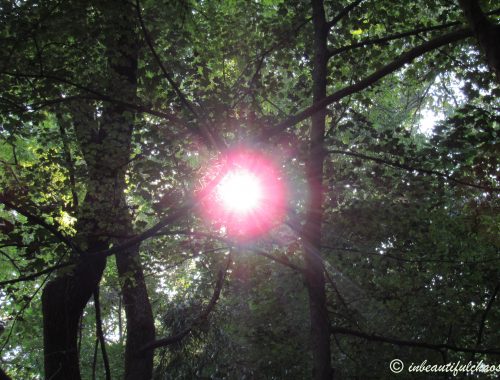 January 30, 2019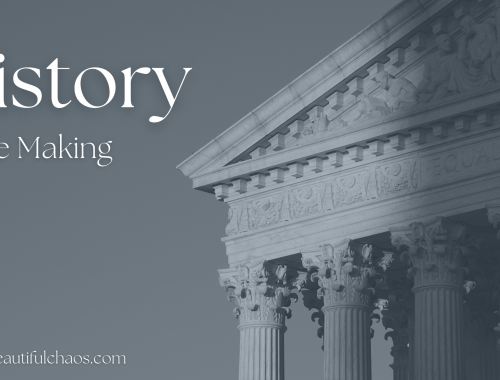 June 24, 2022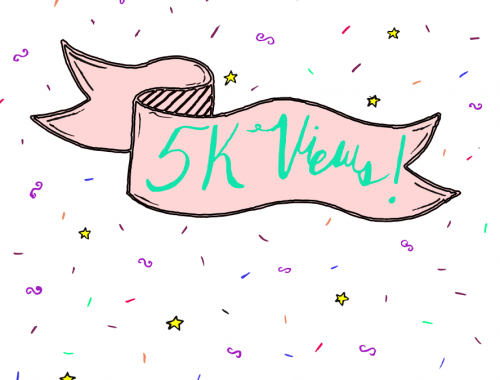 November 27, 2019