Playlist Recommendation & A Music Video
August 17, 2020
I know I haven't made a playlist in awhile (I do have some coming soon!), but if you're looking for a new encouraging playlist to listen to, I have a recommendation!
If you haven't yet listened to it, We The Kingdom's new album Holy Water is a must-hear!!!! Every song is both a musical and a lyrical masterpiece! Usually when I listen to a new album I have a few special favorite songs that really encourage me, but this time I couldn't narrow it down if I tried, they are all SO good:) I thought about making videos to the whole album, but I decided against that idea:)
In the end I did make a video to just 1 of my 12 favorites!
Happy Monday!
You May Also Like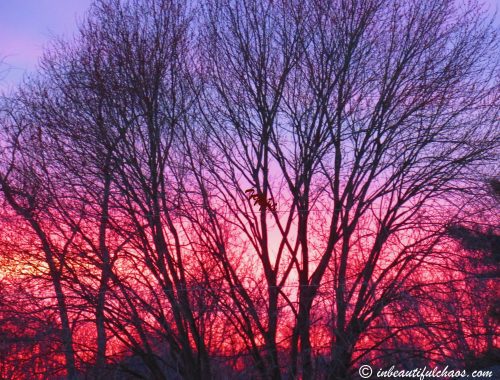 December 19, 2019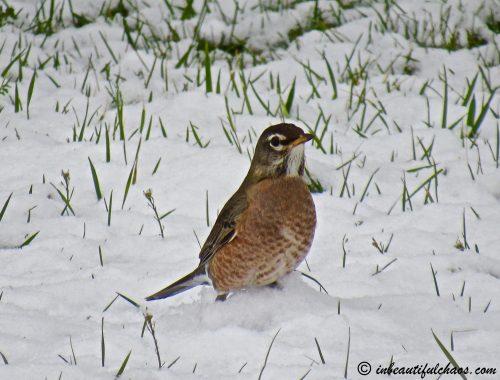 January 23, 2019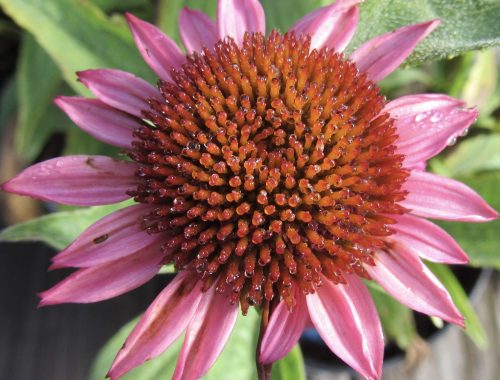 July 25, 2019