You Are NEVER Alone (& Playlist #8)
March 31, 2020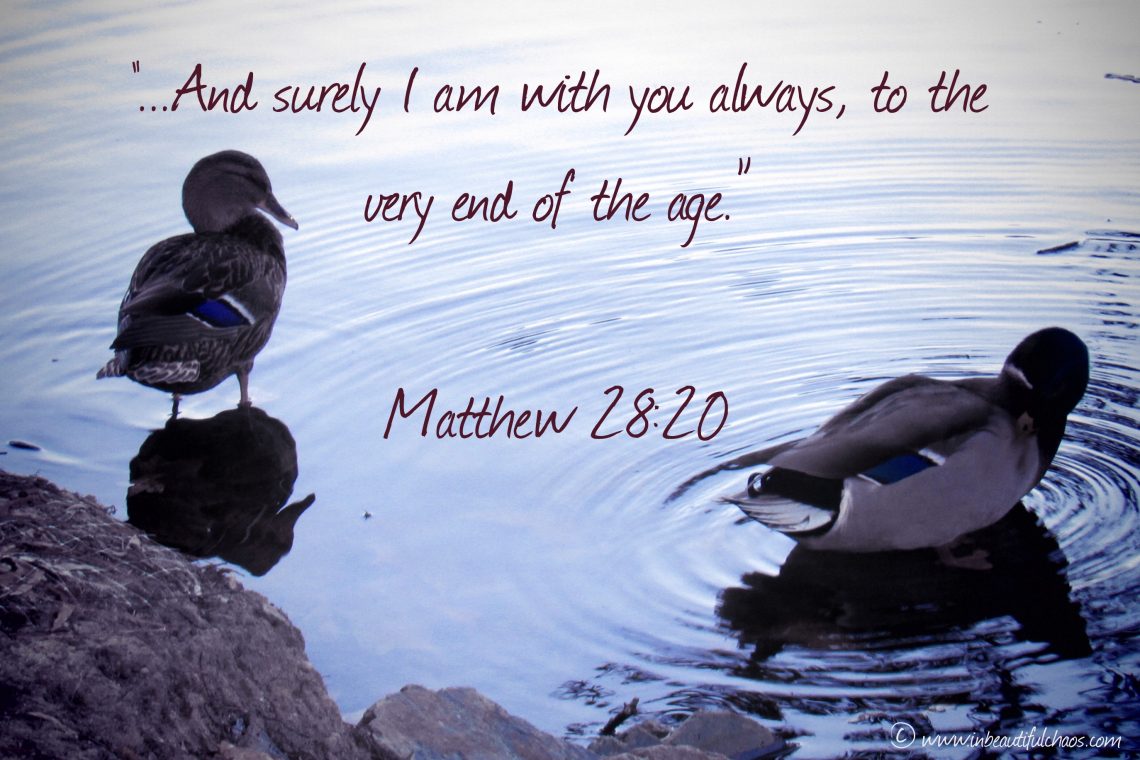 In case you missed the beginning of this playlist journey, you can check out the first post and playlist here.
All of us have our times when we feel alone. Right now especially, so many people are feeling isolated and on their own. The good news is that even when people may be distant from us, God is still with us!
You are NEVER alone!
Playlist #8: Never Alone
You May Also Like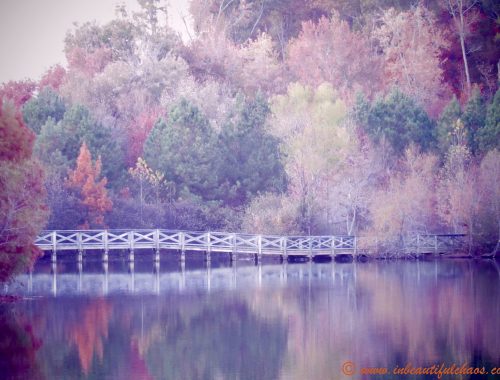 November 14, 2019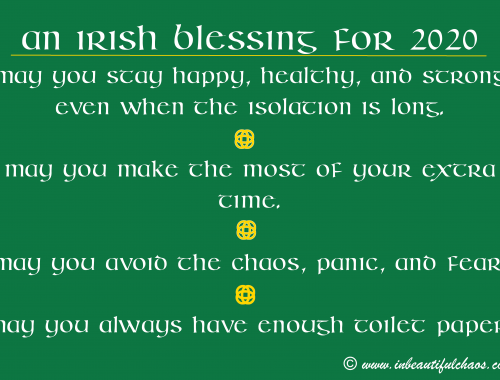 March 17, 2020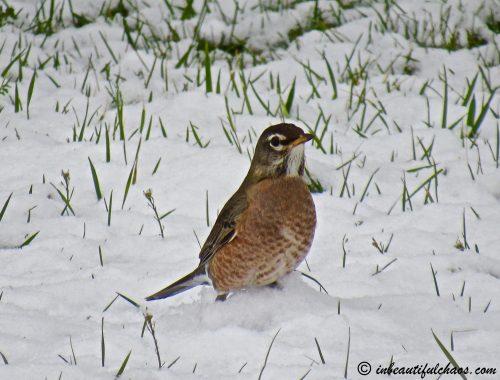 January 23, 2019