A Little Encouragement
March 20, 2020
The world right now is experiencing something that no one alive today has ever witnessed.
Fear and chaos is bombarding us from all sides and with the extra free time that many have being off from work or school, it is harder to tune out the negative. It is now, more than ever, that focusing on the postive and the blessings is one of the most important things to do.
Music has always been a huge source of encouragement for me, (and a major part of this blog) and I thought that I would share some of that encouragement with you.
I am going to be creating playlists of encouraging music and posting them regularly here on the blog. I don't know how long I'll be doing this or if it will be everyday (it very well might because I LOVE making playlists:), but it will at least be for the next little while.
If you know someone else who could also use the encouragement during these difficult and uncertain times, please share!
Playlist #1: Upbeat Praise & Worship

You May Also Like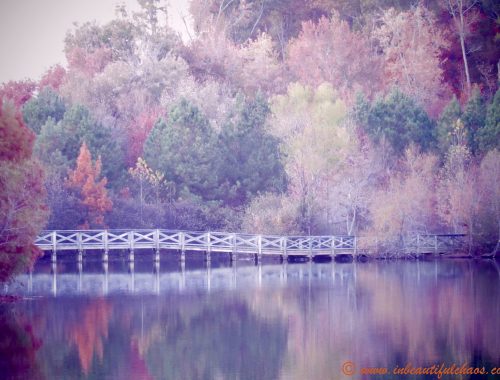 November 14, 2019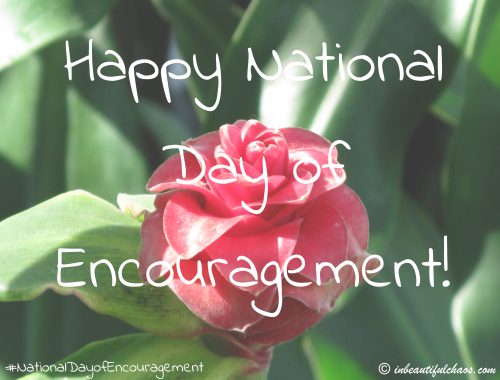 September 12, 2020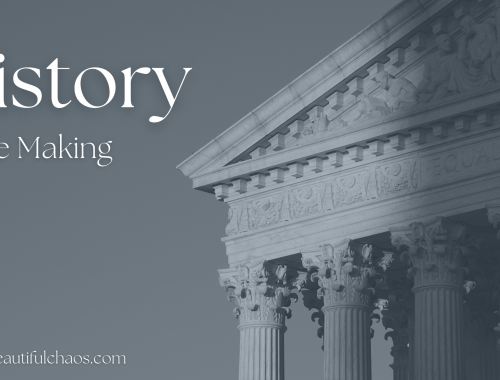 June 24, 2022