Awesome New TV Series
April 2, 2020
In case you're getting a little bored during this whole quarantine thing, I thought I'd share with you a new series I've been watching that I think is amazing! It's called The Chosen and it is streaming live every night on YouTube. The series started streaming a few nights ago, but the episodes that have already aired are still on YouTube so you don't have to miss anything:). It is a series based on the life of Christ, but it is unlike any other film about the life of Christ that I have ever seen. Instead of just telling the stories word for word from the Bible (not that there is anything wrong with that), this show is doing an amazing job of portraying the characters, and especially Christ, as real people.
I highly recommend that you check it out, and also share it with your friends. We all need extra encouragement and hope during this time!
Here is the trailer for season one.


You May Also Like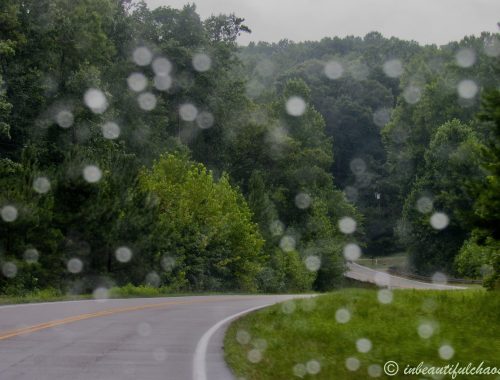 August 8, 2019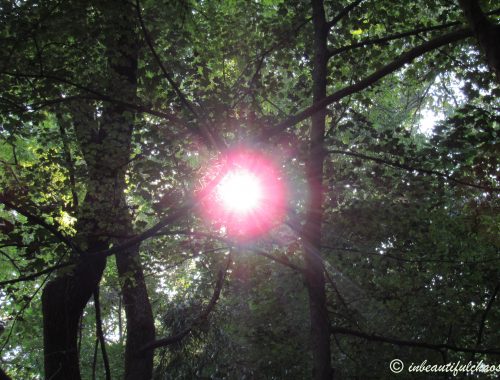 January 30, 2019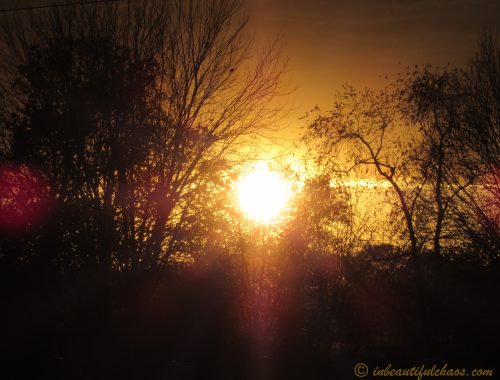 January 14, 2019