Playlist #17: Breakthrough
July 14, 2020
Have you ever faced an impossible situation?
Haven't we all!
Sometimes it seems like our prayers are bouncing off the ceiling, but the truth is that they're not. God has always been the God of miracles and breakthroughs and healing and He still is. He is working even when we can't see it!
And we know that in all things God works for the good of those who love him, who have been called according to his purpose.

Romans 8:28
I hope this playlist encourages you to keep believing that the impossible is possible!
Playlist #17: Breakthrough

You May Also Like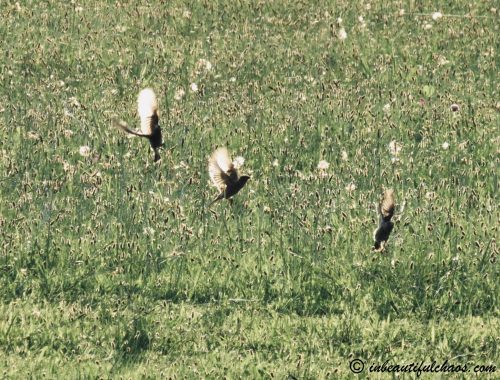 April 25, 2019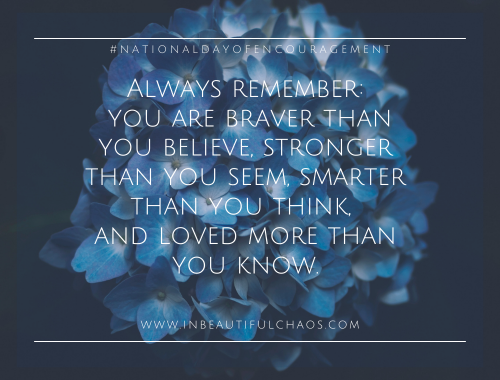 September 12, 2021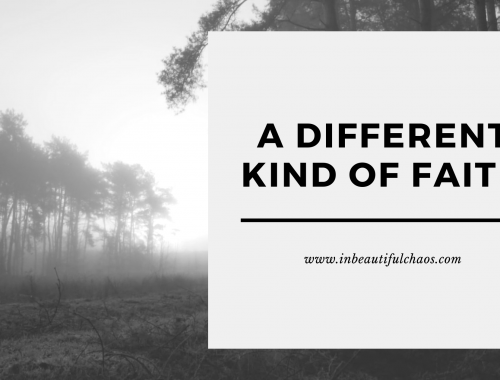 June 1, 2022