Misfit Heroes: Beautiful Irony
November 11, 2019
If you have missed any "Misfit Heroes" posts, you can find them here.
Imagine for a moment that you are 28 years old, married to your high school sweetheart, and a truck driver from Milwaukee, Wisconsin. Aside from the fact that your wife has a congenital heart condition, life is good. Until one day your world is shattered when your wife's routine heart check-up turns into an emergency surgery, and that surgery becomes her last moments. You beg the doctors to do whatever it takes to bring her back, but it's too late.
This was the reality of a very normal guy living in Milwaukee in 2008. His name- Danny Gokey. Incredibly heartbroken and severely depressed, it is a miracle he is here today, let alone that he is who he is today.
Because you see, barely one short month after the tragic loss of his wife Sophia, Danny did something most of us couldn't imagine ever doing, but certainly not so soon after something so heartbreaking- he auditioned for American Idol. Why? Because it was her dream for him and this was his last chance before being past the age limit for being on the show
The rest is history, as they say it. Danny stunned the judges with his audition and secured a place on Season 8 of American Idol. He went on to place 3rd on the show and gained many fans along the way. However, my point is not to talk about his worldly successes (or failures, as they may be seen). Instead, it is to talk about the courage, strength, and endurance of someone who had every right to lay down in the dust and give up on life.
But Danny Gokey did not do that, and as a result, his life is now something he probably never would have imagined before the tragedy that struck him in 2008. Since that time he has found love again, marrying his wife Leyicat (pronounced Lay-i-set) in 2011, and they are now the proud parents of four beautiful young children. His music career has taken off incredibly, after with the 2014 release of his album "Hope In Front of Me", the title track launched him into popularity on Christian radio. For many years he also ran a ministry to the homeless entitled Sophia's Heart, in his new hometown of Nashville, Tennessee.
The beautiful irony of it all is that a man who has endured the devastating loss of the one dearest to him and experienced incredible heartbreak now spends his life sharing hope. A man who has suffered from such severe depression that he felt that God had rejected him, goes out on stage every night and sings his heart out about the hope that God has given him. That's supernatural if you ask me.
I have had the privilege of seeing him in concert (twice:), and supernatural is the only word I can use to describe those experiences. Knowing his story, having seen the video of his American Idol audition where he was crying before that audition, and understanding the paralyzing power of depression; I can only look at the message of hope he is now able to share and say that it's supernatural. 
I guess the one word I want you to take away from this is also the name of my favorite Danny Gokey song: "Rise". As a song birthed out of a deep depression and inspired by the verse God gave him at that time, Isaiah 60:1, it is a powerful example of God's ability to give hope to the broken. In my own life, "Rise" has been more than a song to me, it has been my anthem, and I hope that the story I have shared with you inspires you to do just that: to rise. To rise above your circumstances, to rise out of your pain, to rise from the darkness and bring the world the radiant light of the hope found in God.
I would also like to leave you with something that I heard Danny Gokey say when I saw him in concert, and something that, coming from one who has seen as much pain as he has, can only serve to further paint the picture of beautiful irony. Because when a severely depressed guy who has lost his wife, endured ridicule at the hands of social media because of his presence on reality TV, and felt that in his depression God had rejected him; can go on to start a beautiful family, embark on an amazing career, and touch countless lives with his story; he really can say, from experience, "you're better because of it."
You May Also Like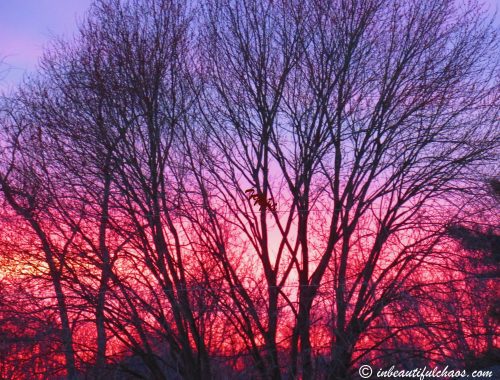 December 19, 2019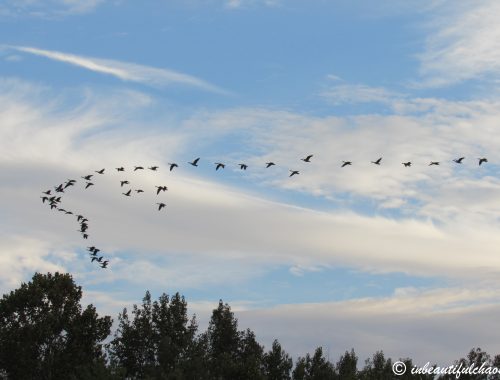 February 6, 2019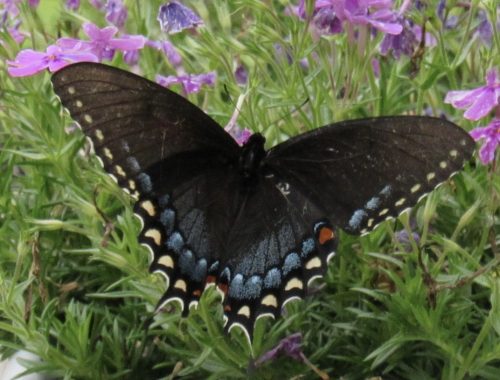 January 9, 2019