2 New Music Videos!!
November 9, 2019
Happy Saturday everyone! Here are two new music videos for you to enjoy this weekend:)
The first one I made using stock photos, and the second I used a little bit of everything! A few stock photos, a few of my own photos, and some of my own video footage!
Let me know in the comments what you think!
You May Also Like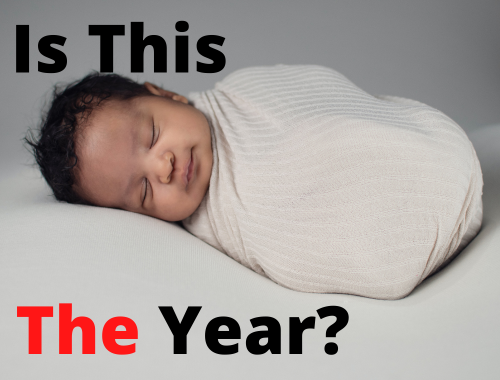 January 22, 2022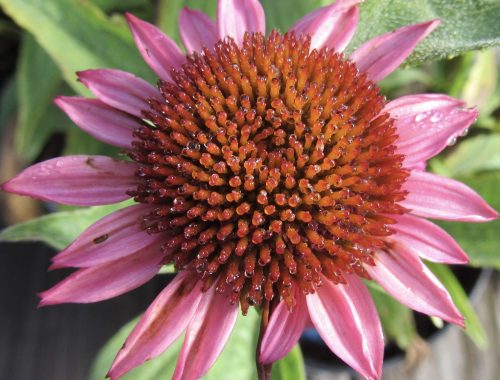 July 25, 2019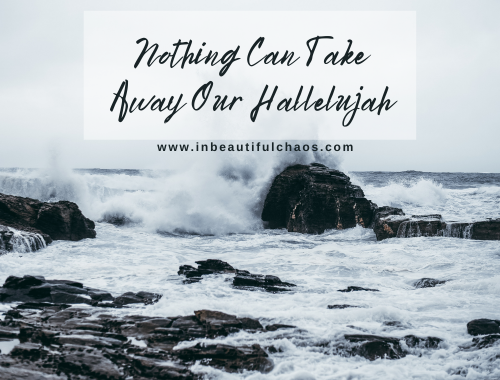 October 25, 2021