30 Days of Brave: Day 30
January 31, 2020
We've come to the end of the first month of 2020, and with it the end of the "30 Days of Brave" e-mail series. I hope it has been a blessing to all of you!
I'm sure you've heard this before (and I don't want to sound cliché), but I would like to remind us all of the fact that in His word, God tells us 366 times not to fear. That's once for every day of the year (even leap year!). God is in control and even though we can't see Him, we can still trust Him. He is big enough to handle ALL of our fears, doubts, and anxieties, and He wants us to cast those burdens on Him. He knows that we are not strong enough to handle them on our own, that's why Christ says in Matthew 11:28, "Come to me, all you who are weary and burdened, and I will give you rest." He wants to give us the peace that passes understanding. He wants us to trust Him because only He can give us the strength to truly be brave in spite of our fears.
I hope these verses have encouraged you in your journey of bravery. Here is today's verse, the last verse of the series, which is a verse that I think can speak to all of us, no matter who we are or what life God has called us to live.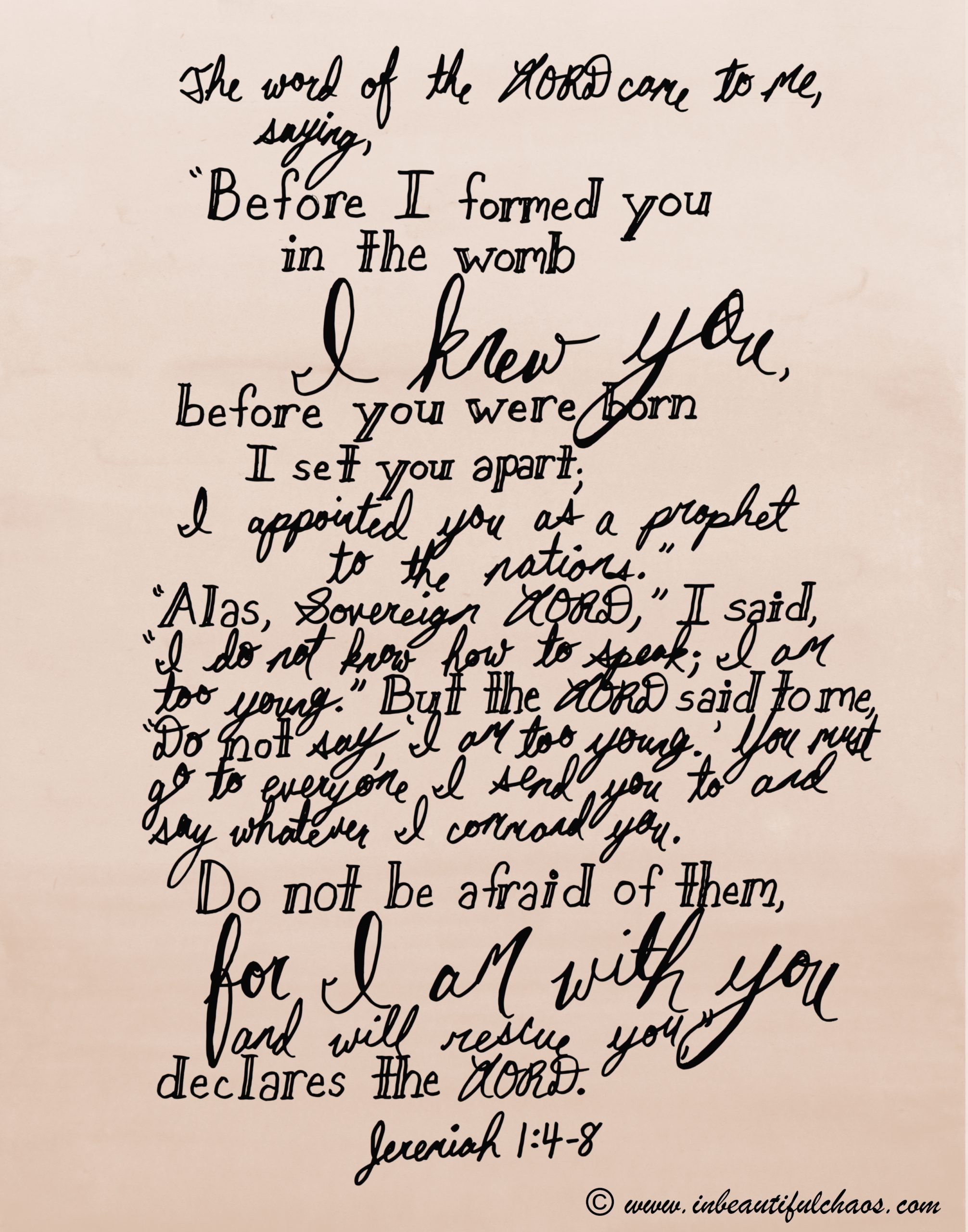 The word of the LORD came to me saying, "Before I formed you in the womb I knew you, before you were born I set you apart; I appointed you as a prophet to the nations." "Alas, Sovereign LORD," I said, "I do not know how to speak; I am too young." But the LORD said to me, "Do not say, 'I am too young.' You must go to everyone I send you to and say whatever I command you. Do not be afraid of them, for I am with you and will rescue you," declares the LORD.
Jeremiah 1:4-8
You May Also Like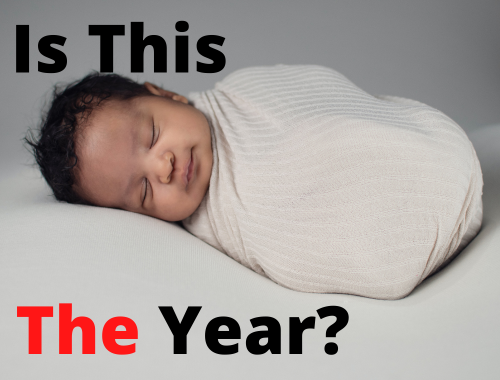 January 22, 2022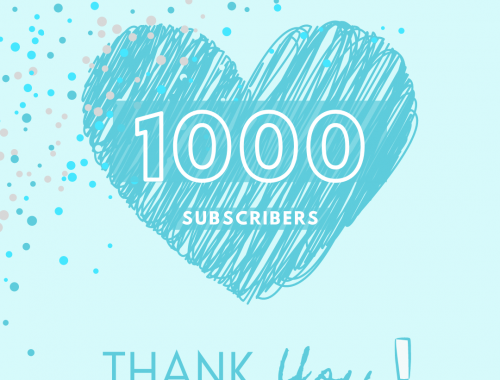 March 20, 2022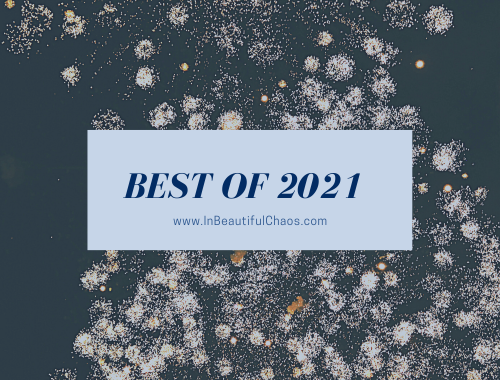 December 31, 2021