There Are No Words
October 25, 2019
My heart broke yesterday when I saw the news that Christian artist tobyMAC's (Toby McKeehan) oldest son, Truett, had passed away at age 21. There are no words to comprehend the grief that their family is experiencing.
Even for the millions of us who have never met him, tobyMAC holds a special place in the hearts of so many because of the impact his music has had on our lives and our prayers go up for him and his family as they navigate this painful time.
Please keep the entire McKeehan family and all of their friends in your prayers.
You May Also Like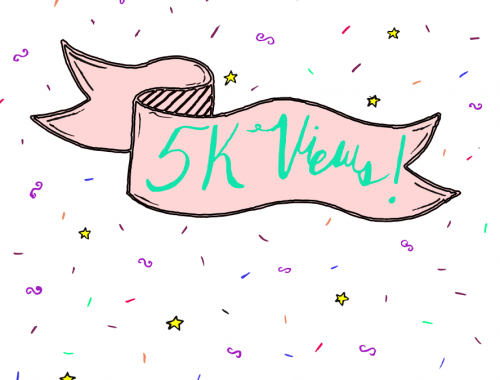 November 27, 2019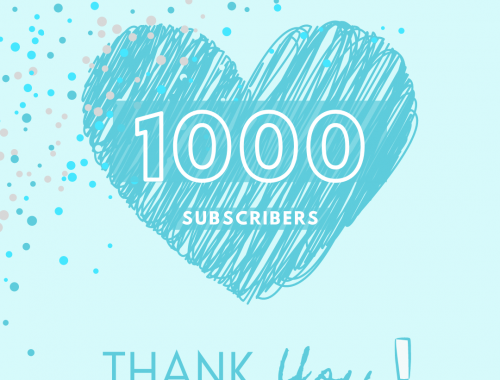 March 20, 2022