Sarah Reeves "Anxious" Music Video
October 21, 2019
Everyday, from the moment we awake, we are all bombarded with social media notifications, news flashes, and life events in a way unlike ever before.
It's no surprise, then, that anxiety is at an all-time high. I once heard a singer/songwriter talking about the statistics of how 50 percent of the population suffers from chronic anxiety, and then he jokingly said that the other half must not have cable!
In this world it is altogether too easy to become overwhelmed with everything that surrounds us and to lose sight of peace. This song does a beautiful job of speaking to that issue, and yet it gives the hope that peace is still attainable, even in today's anxiety-prone world.
I hope this video blesses you!
I also added this video to a playlist I created entitled "PEACE". You can listen to the playlist here.

You May Also Like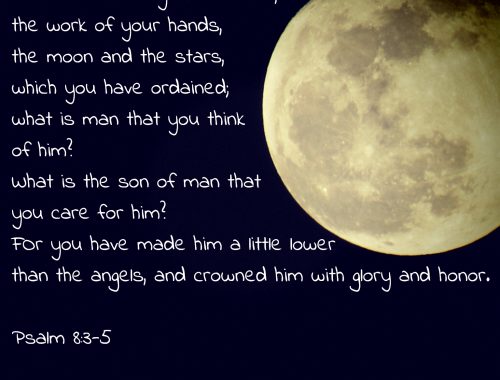 October 18, 2019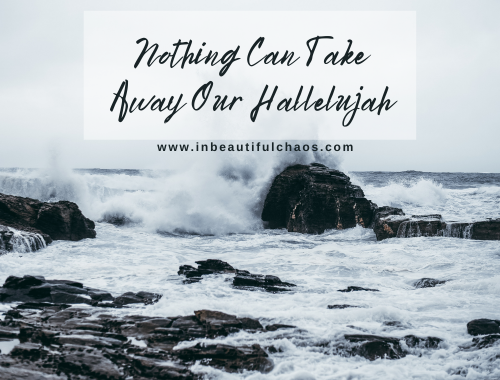 October 25, 2021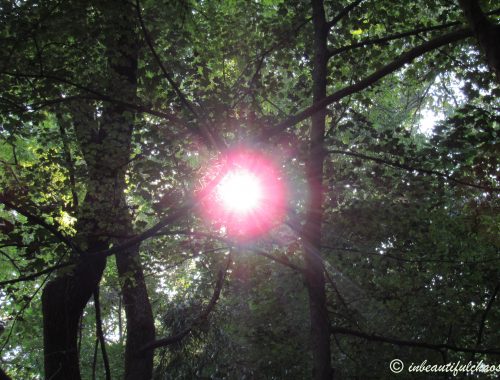 January 30, 2019