Jason Gray "Through" Music Video
March 24, 2020
I saw Jason Gray in concert a couple of years ago and though I loved every song that he played, "Be Your Own Kind of Beautiful" and "Through" were my two new favorites. He released "Be Your Own Kind of Beautiful" shortly after I saw him in concert, but he did not release a recording of "Through" until last week.
This song spoke to me for personal reasons at the time, and it is speaking to me even more now with the current state of the world. In our own lives we often have mountains that seem immovable, but right now the entire world is facing a situation that nobody has any control over.
The only way any of us have out of this situation is also one of the hardest. We have to go through it in order to see the other side. There is no other way, but God is with us in the middle of it and with His strength we will all get through this! I pray that this video encourages you today.
You May Also Like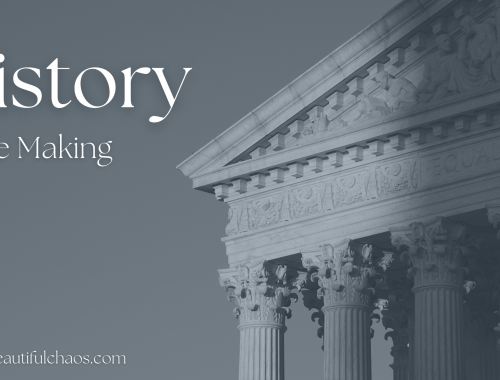 June 24, 2022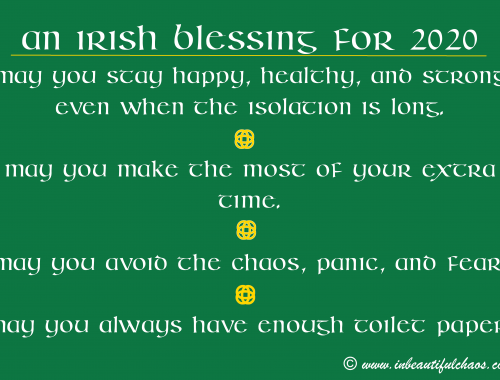 March 17, 2020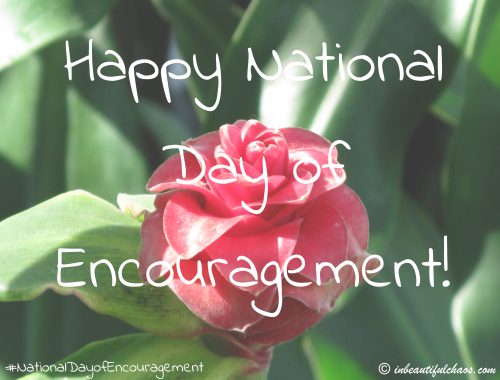 September 12, 2020