I'm back…and a music video!
July 10, 2020
It's been awhile since I posted on here, but as you all know, life in this fallen world is anything but certain. Best-laid plans can crumble, dreams can disappear, and tragedy can strike unannounced. The world has gotten a good hard reminder of those things in the past 6 months.
When those things happen, it's very easy to forget that we still have a God who is in control. He isn't asleep and He isn't ignoring us. He's still on His throne and He's still taking care of us. No matter what we go through, He is there to comfort and hold us. This song is such an encouraging reminder of that! I hope it brings you some encouragement today the way it did for me.
You May Also Like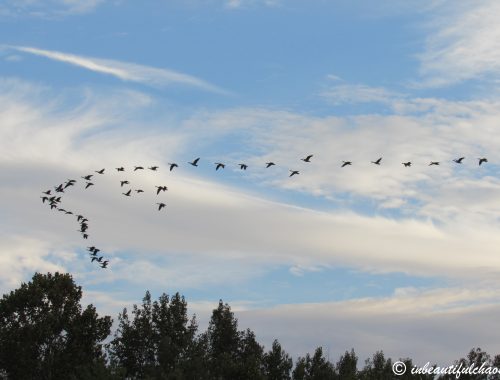 February 6, 2019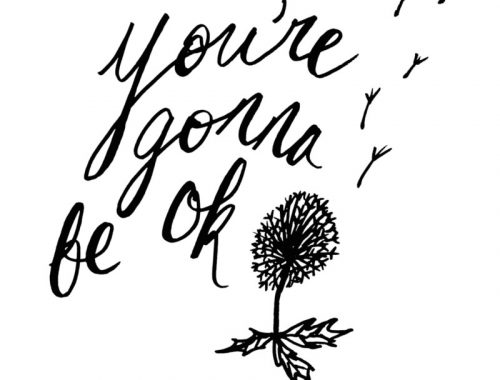 April 5, 2020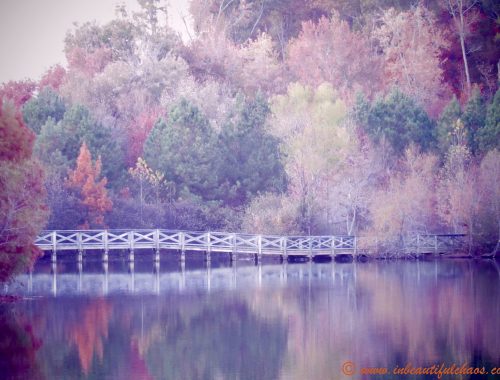 November 14, 2019