God Said LIVE!
April 24, 2020
Every once in awhile, a song comes along and you just know it's something special, something different, something you're not quickly going to forget. This song is one of those for me, but it's more than just a song.
This song is an anthem. A battle cry of truth to declare when the darkness seems to be crowding out the light. A declaration to shout when your soul feels dead. A promise to cling to when you can't see the change that you're praying for. An anthem of hope for the times of waiting.
After Christ was crucified and buried, his disciples thought it was all over. They thought that they had just been let down by Someone they had given up everything to follow, but what they didn't know was that Sunday would bring something better than they could ever have imagined. They didn't know that Sunday would bring a resurrected Savior, that Sunday would bring hope, that Sunday would bring LIFE!
"Since when has impossible ever stopped You…"
We are living in the other side of that story, we know what Sunday brought. We know about the miracle that they had not yet witnessed. Even more, we know that He is not done working miracles!
"You're not gonna run out of miracles anytime soon…"
Maybe you need to dare yourself to hope again. To dare to declare the truth over your life, the truth that "God says to live!" God has called us out of the darkness and given us the power to live in the light. We have the power of resurrection living inside of us. As believers, we have the very Spirit of God living in us.
But you are a chosen people, a royal priesthood, a holy nation, God's special possession, that you may declare the praises of Him who called you out of darkness into his wonderful light.

1 Peter 2:9
Maybe it's time to tell your soul to come out of the grave. Maybe it's time to tell your dry bones to LIVE!
You May Also Like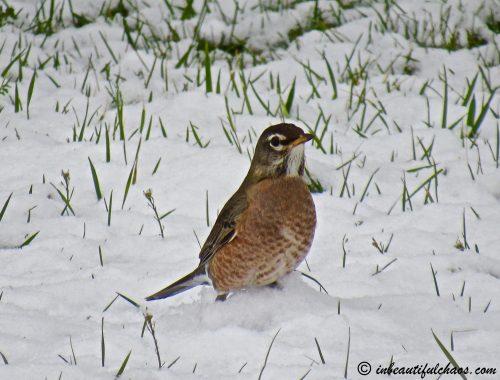 January 23, 2019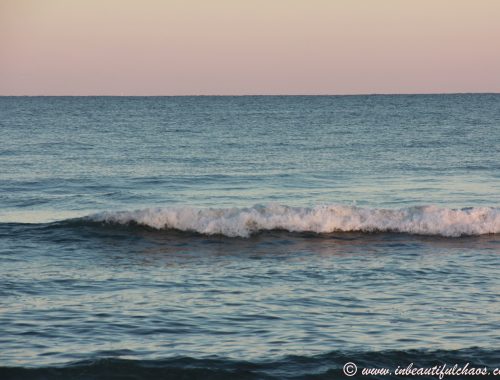 July 20, 2020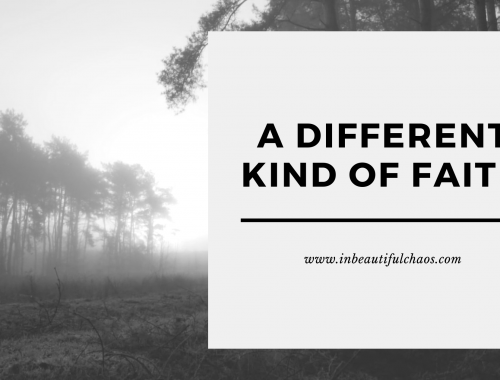 June 1, 2022