Every Life Is Beautiful!
January 22, 2020
Today marks 47 years since Roe v. Wade was passed in the U.S. Supreme Court. This controversial decision legalized abortion in the United States. Since that tragic day in 1973, over 61 million abortions have been performed (or more accurately, executed) in the United States alone. At the same time, over 2 million couples in the United States are on waiting lists for adoptions.
In 1984, President Ronald Reagan proclaimed January 22nd of that year as the first observance of National Sanctity of Human Life Day. Since then, several presidents have acknowledged the day while others have not.
This Friday, January 24th, 2020, millions will join together in Washington, D.C.  to "March For Life" and show their support for the unborn. The "March For Life" organization has been fighting for the rights of unborn babies since 1974. You can find more info about their mission and the annual march here.
Abortion is not just a U.S. problem, however. Every year over 56 million abortions are performed worldwide. Think about that for a minute! 56 million!!!
This is a global issue. Every abortion kills another part of the future of our world. Every abortion robs society of a future world changer. I know it's not a pleasant topic to think about, but as someone once said, "The only thing necessary for the triumph of evil is for good men to do nothing."
We will never truly know, this side of heaven, just how much we have missed out on by allowing this tragedy to continue.
Please join me in praying that all people, but especially the leaders of every country, will realize that EVERY life is precious.
EVERY life is worth protecting. EVERY single life was made in God's image, EVERY life is beautiful!
Jesus loves the little children
All the children of the world
Red and yellow, black and white
They are precious in His sight
Jesus loves the little children of the world
The second screen of this video was supposed to say that 40-50 million of the 56 million abortions performed every year happen in the U.S. alone. I apologize for the mistake! The video took me 5 hours to upload to YouTube and it was only afterwards that I realized the error:(
You May Also Like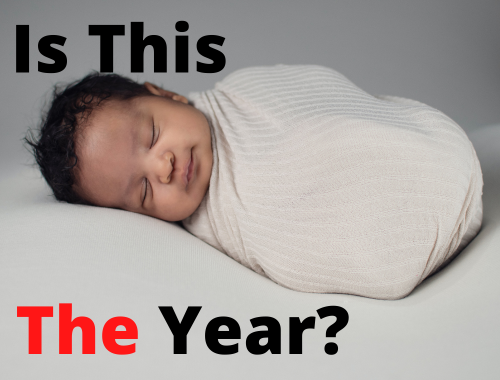 January 22, 2022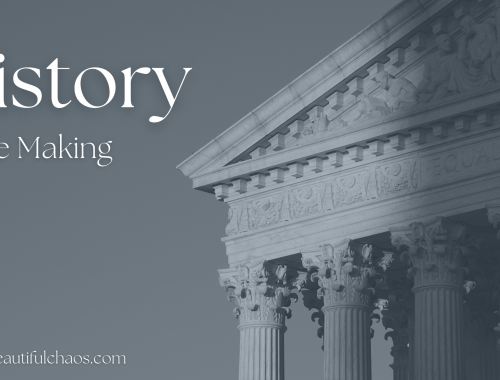 June 24, 2022