1st New Video Since When?
May 21, 2021
It feels like it's been forever since I made a new video, but I guess it's just been since February! It seems that life in 2021 is turning out to be just as crazy as 2020:)
I felt like this song was a good one to come back with because it's an amazing reminder that even when life isn't going the way we planned or expected (and whose life is right now?), we can still have faith that God is working.
You May Also Like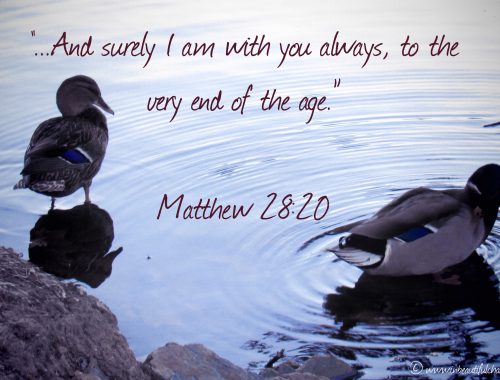 March 31, 2020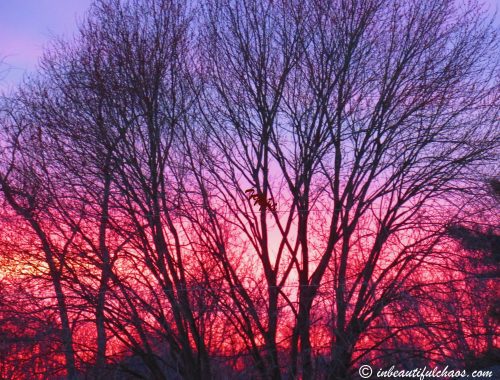 December 19, 2019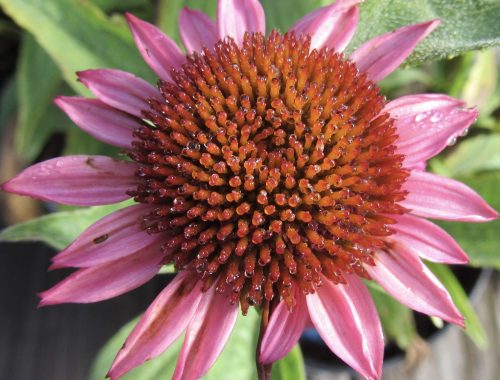 July 25, 2019